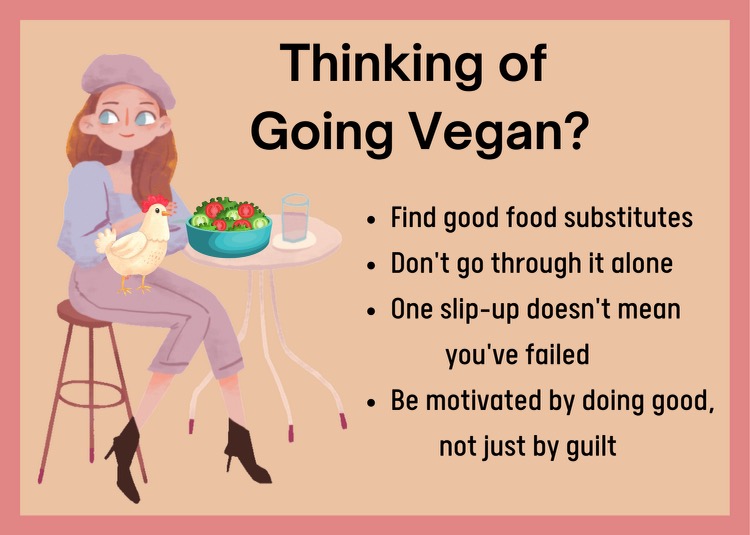 I temporarily gave up all animal products, resulting in lots of disappointment but discovery as well.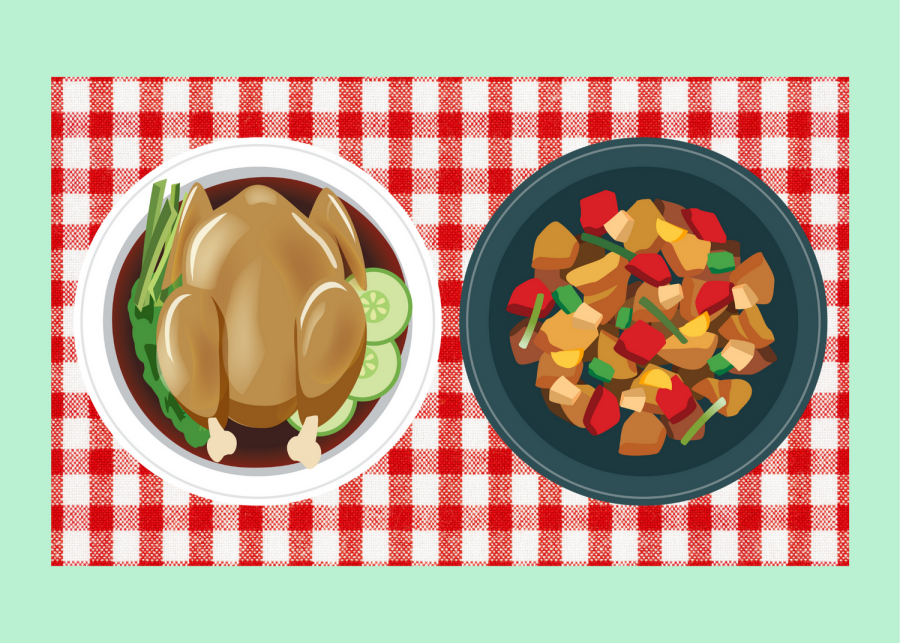 I started a vegan diet this past week, and I plan to carry it through Thanksgiving.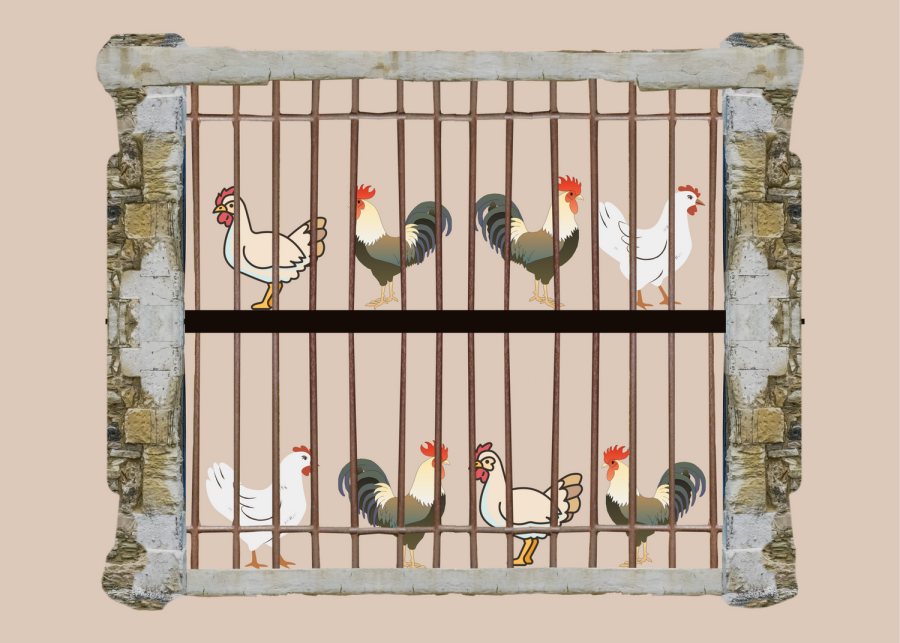 The club made its debut this semester with a documentary screening that inspired discussion about humans' role in raising animals for our own use and consumption.