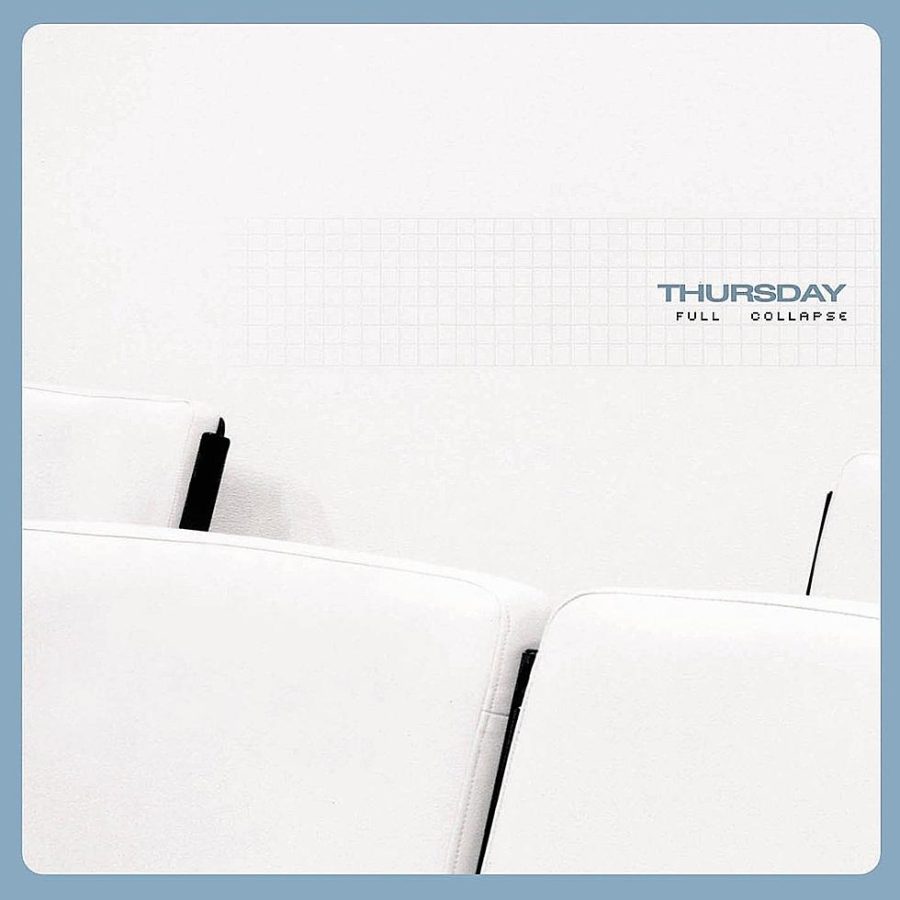 Thursday paves the way for a sound rooted in aggression and relates to fans through moments of hardship and discontent, offering solace by melody.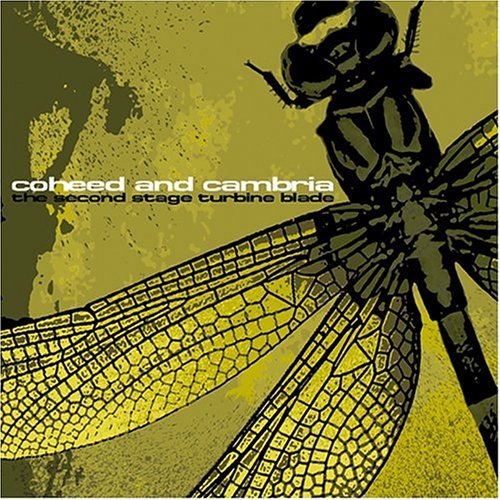 "The Second Stage Turbine Blade" is a search for an other-worldly melody that transcends the medium.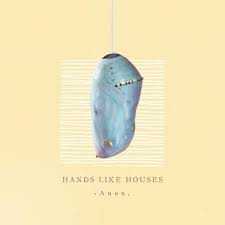 If a band was to give as little effort as possible, go into a recording studio and write the simplest pop rock songs ever, it would result in this album, a couple beats short of a Maroon 5 album.