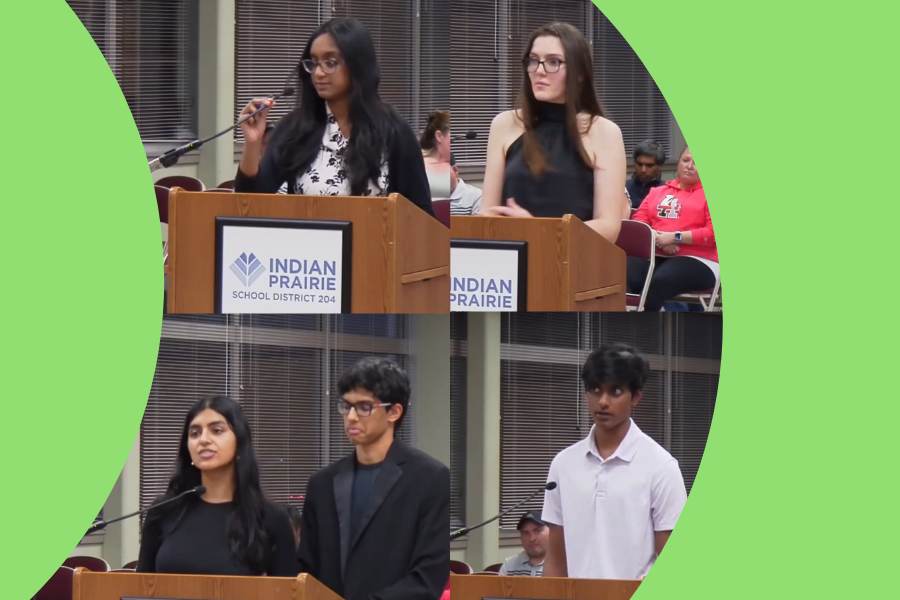 Five high schoolers spoke to the Naperville-Aurora District 204 school board about implementing sustainable actions in school, with support from almost 1,100 respondents of a community survey.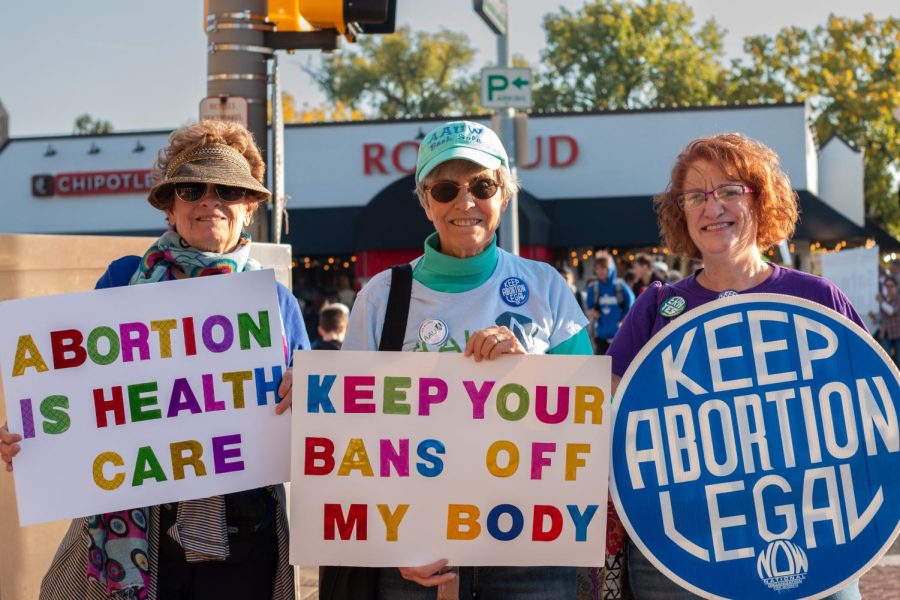 Countless protestors gathered in downtown Naperville for a pro-choice march.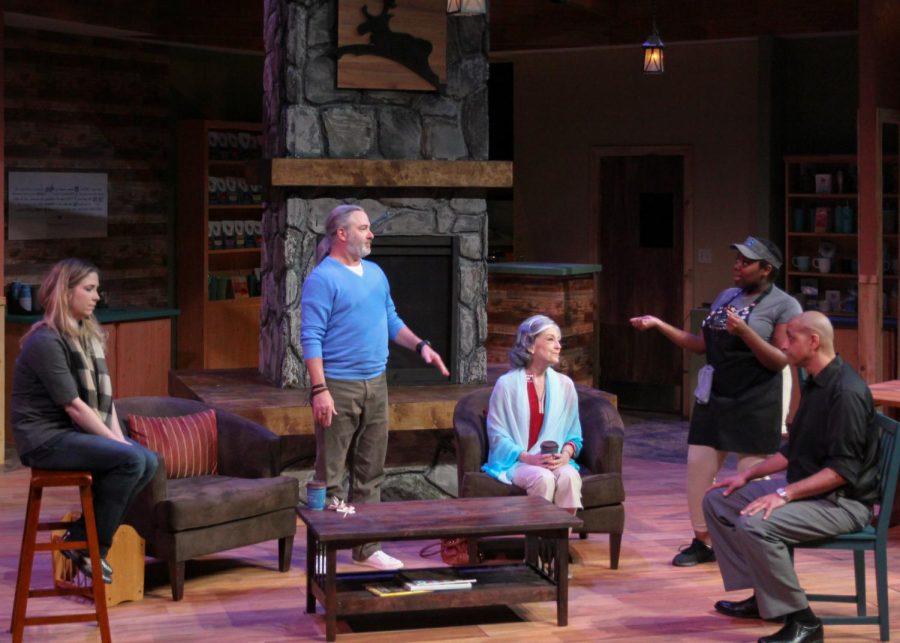 Buffalo Theater Ensemble's performance of "Naperville" brings a story of community to COD.
Two best friends unexpectedly killed in a crowd surge at Houston festival.