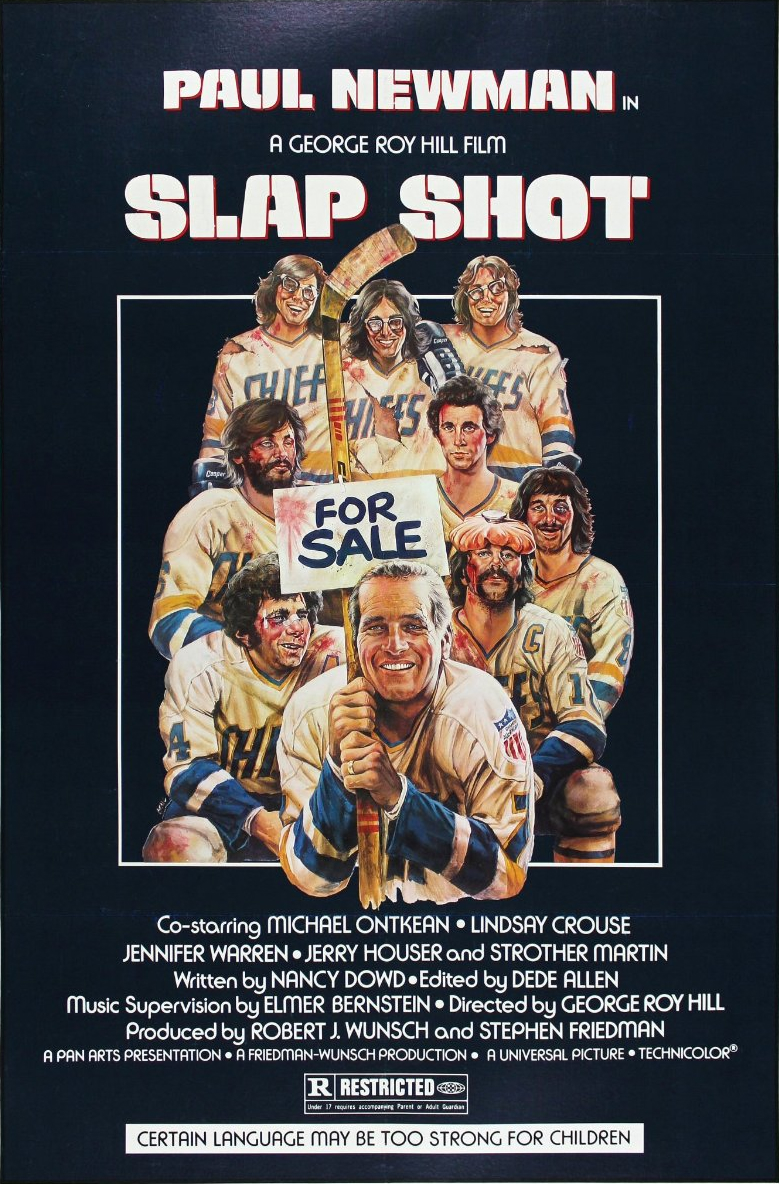 Between the on-ice action and off-ice jokes, the 1977 hockey comedy "Slap Shot" makes for a funny movie to watch.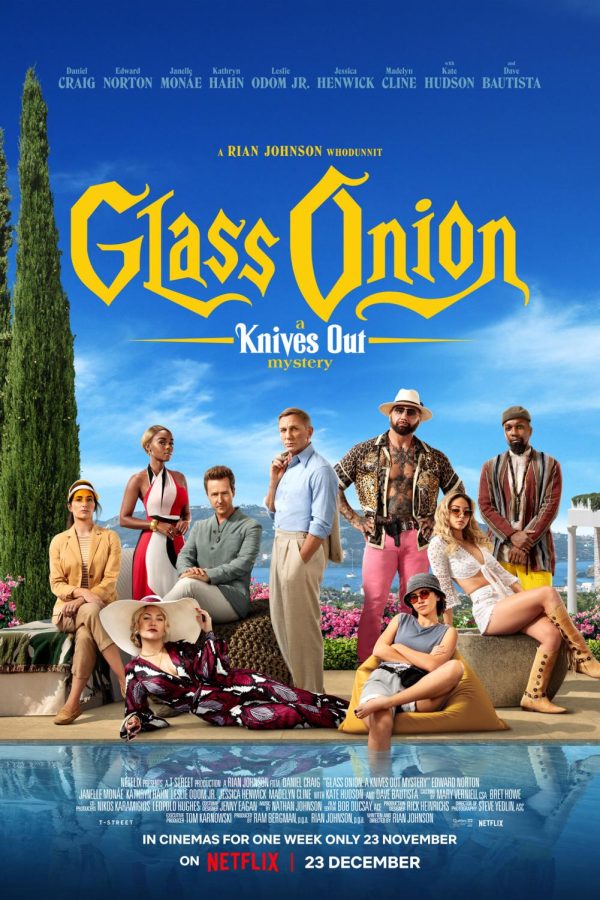 Rian Johnson's "Glass Onion: A Knives Out Mystery" is a fresh take on the detective genre and an overall stunning film.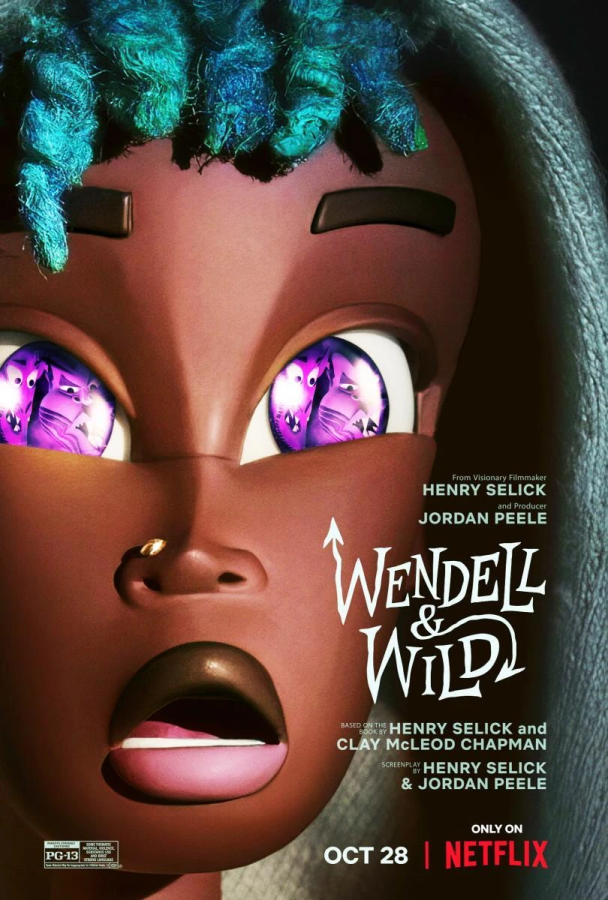 Jordan Peele joins forces with the director of "Coraline" and "The Nightmare Before Christmas" to sculpt a creepy and complex new world.
Watch new horror movies "Pearl" and "X" to ensure an X-traordinary Halloween night.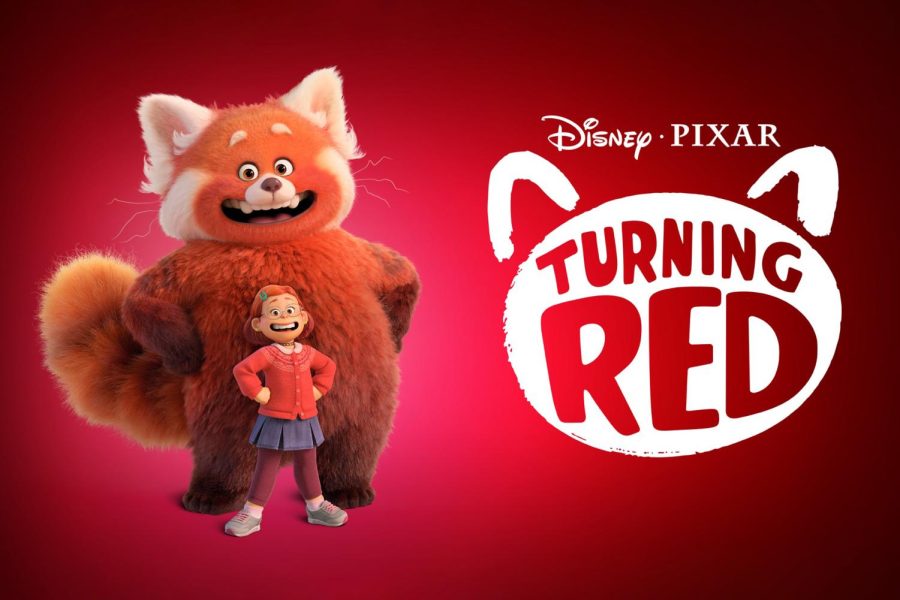 This is grade eight. Meilin Lee doesn't have time to mess around.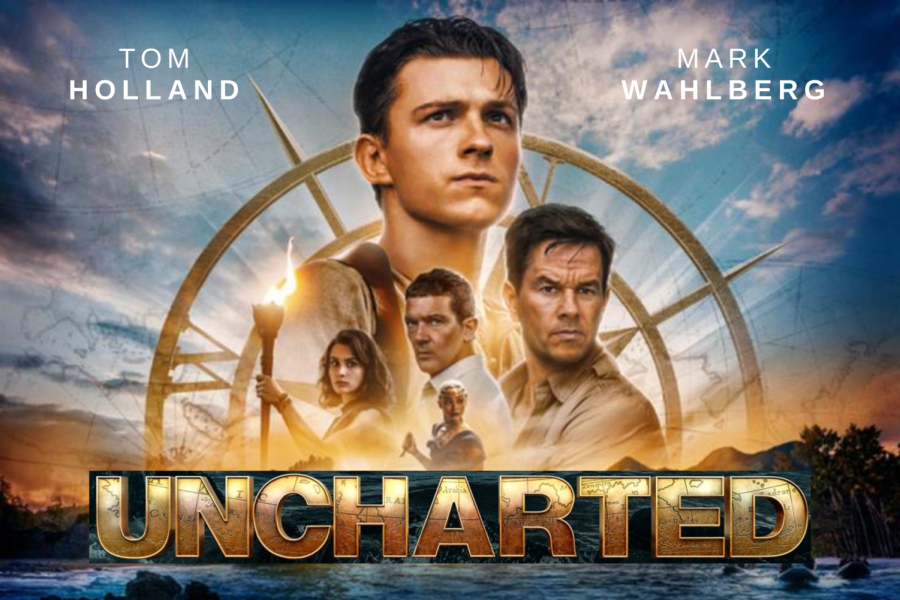 Tom Holland shines as Nathan Drake in the movie adaptation of the "Uncharted" video game series.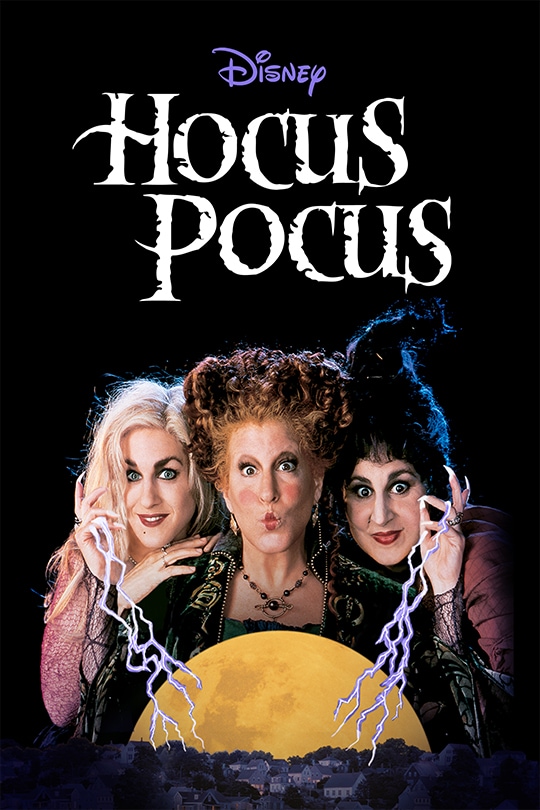 "Hocus Pocus" is the ideal Halloween movie and this is the hill I will die on.