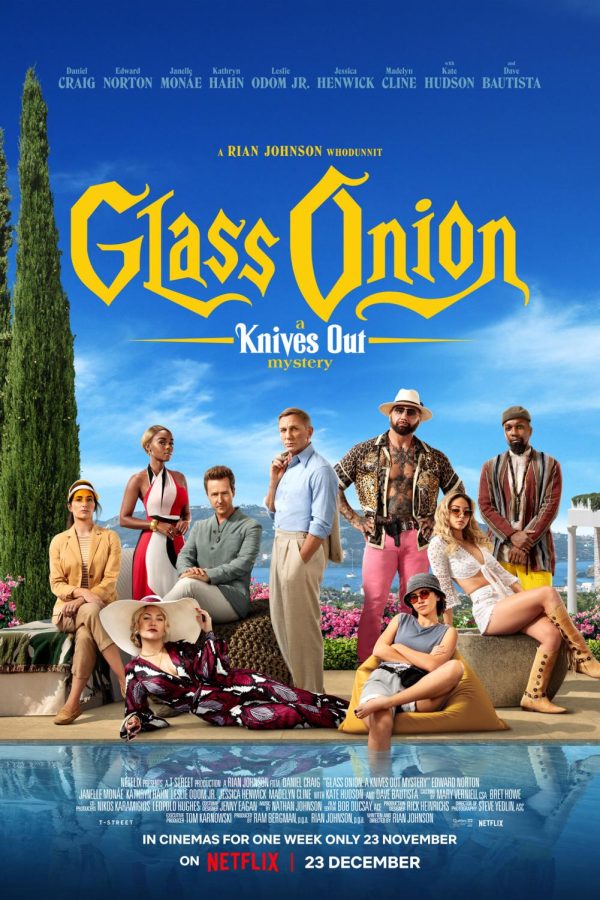 Rian Johnson's "Glass Onion: A Knives Out Mystery" is a fresh take on the detective genre and an overall stunning film.
Watch new horror movies "Pearl" and "X" to ensure an X-traordinary Halloween night.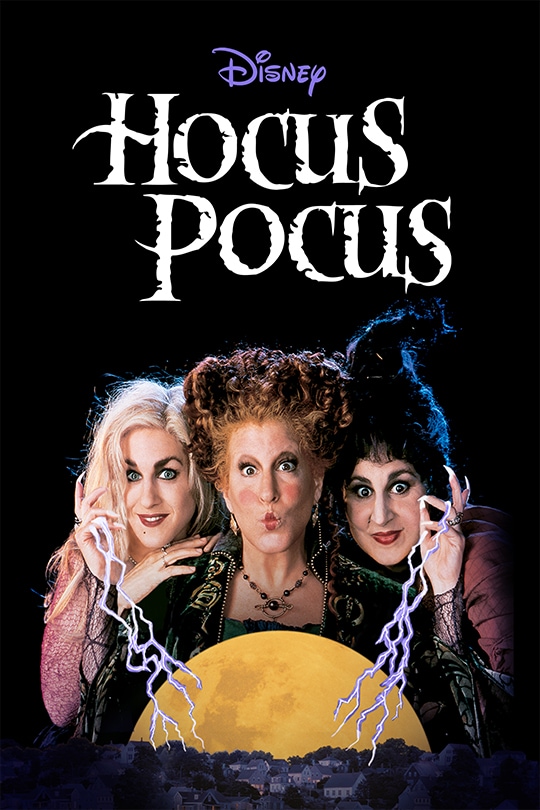 "Hocus Pocus" is the ideal Halloween movie and this is the hill I will die on.