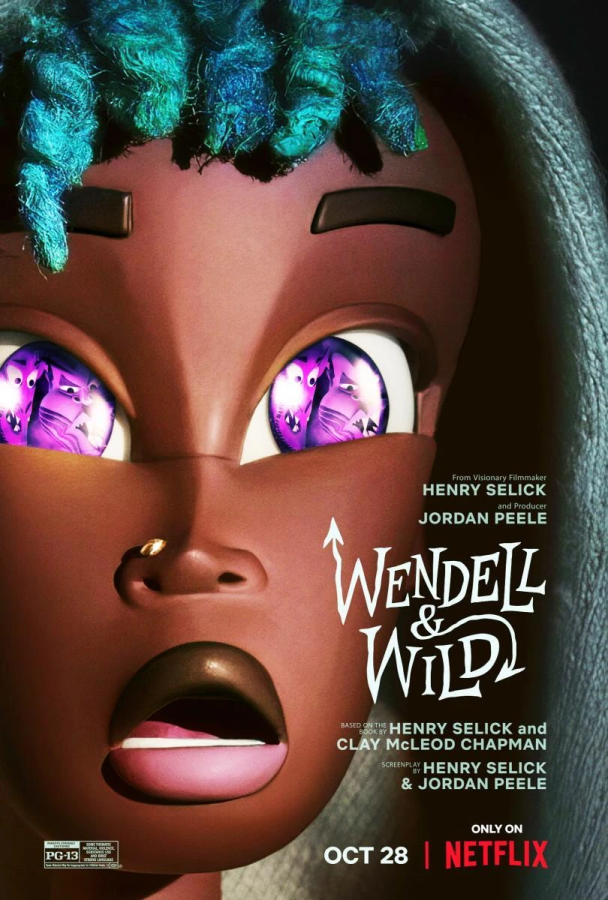 Jordan Peele joins forces with the director of "Coraline" and "The Nightmare Before Christmas" to sculpt a creepy and complex new world.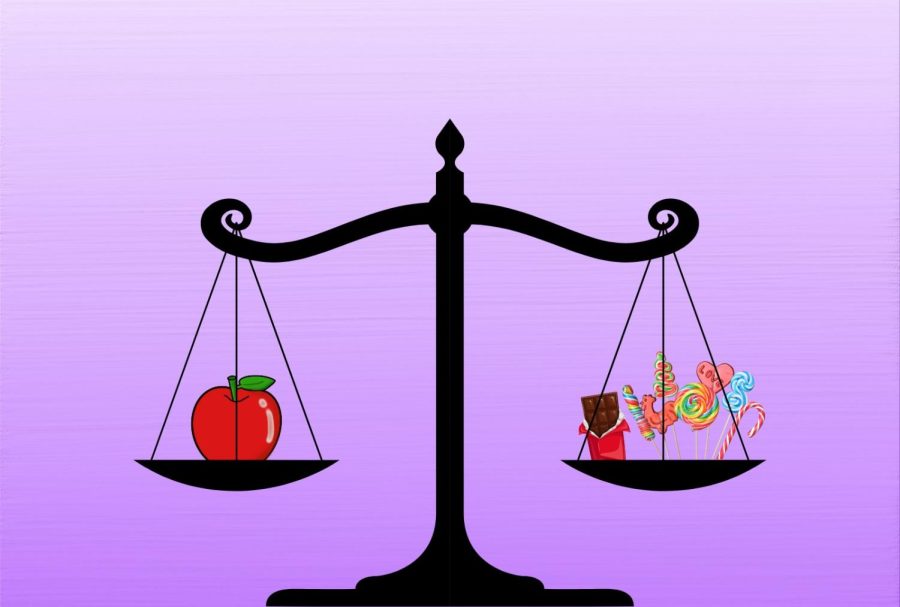 Should Halloween candy be replaced? A COD student wanting to be a high school teacher and COD's dental hygienist professors weigh in.
Watch new horror movies "Pearl" and "X" to ensure an X-traordinary Halloween night.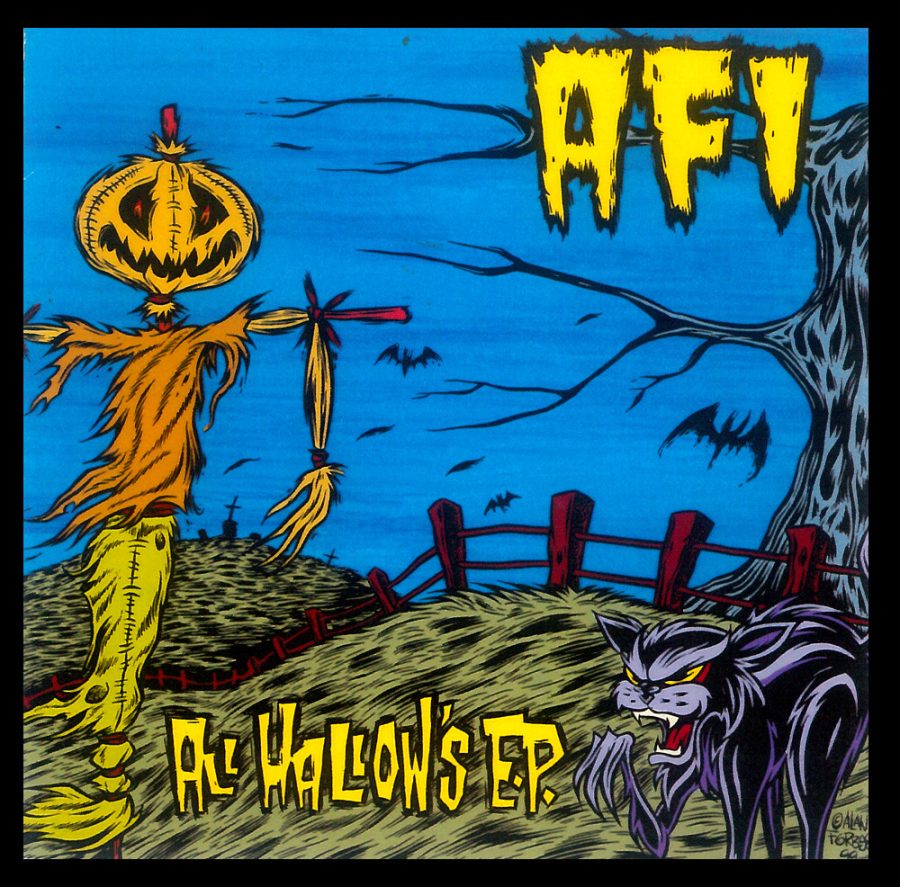 The EP is a classic, acting as a horror movie for the ears, attaining underground fame with gamers who indulged in "The Boy Who Destroyed the World" on the "Tony Hawk's ProSkater 3" soundtrack, and exemplifying the experimental structure of punk music as a whole.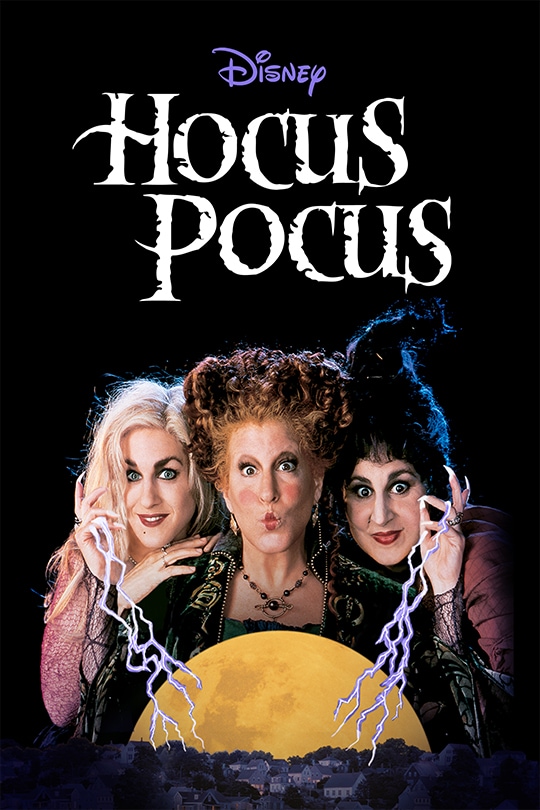 "Hocus Pocus" is the ideal Halloween movie and this is the hill I will die on.