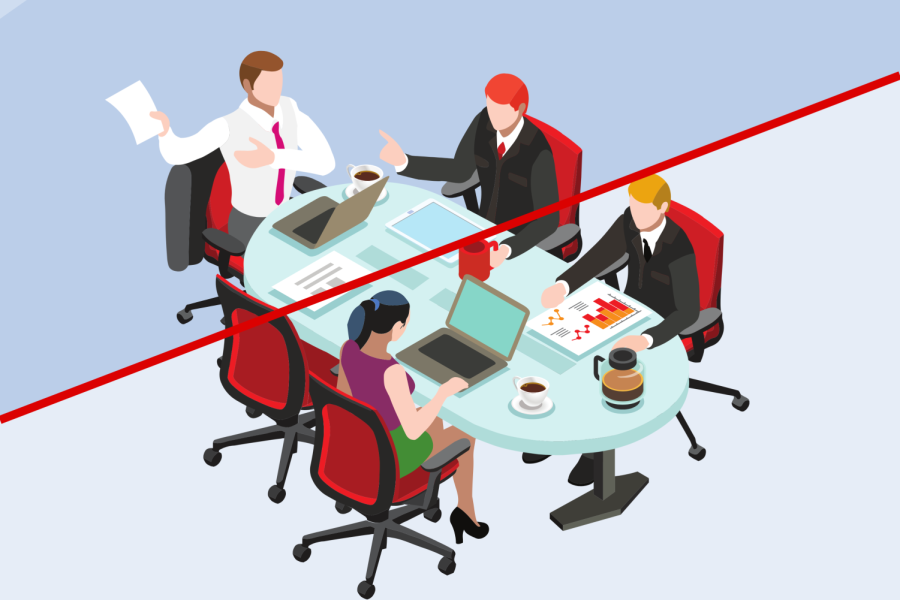 There's a good chance you've got an adjunct professor, and they aren't being treated as well as you might hope.
The COD Faculty Association made an offer to extend their current contract and was rejected, setting the stage for full negotiations between admin and faculty negotiators.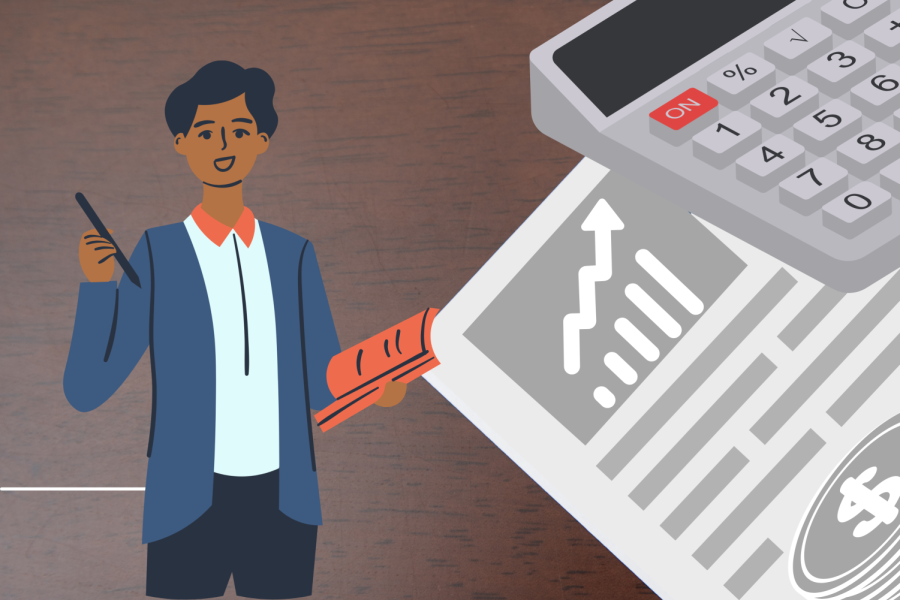 While COD looks for ways to decrease losses due to declining enrollment, a budget committee discussion speculating whether to cut faculty leaves many upset.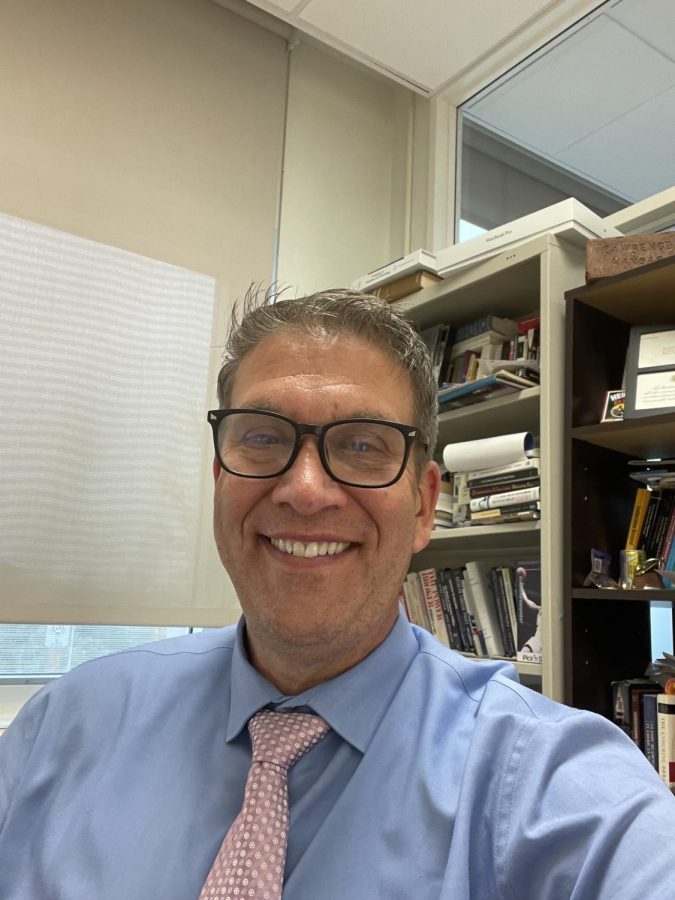 With the 2nd year of the pandemic approaching, David Goldberg gives his thoughts on COD's latest COVID-19 protocols.