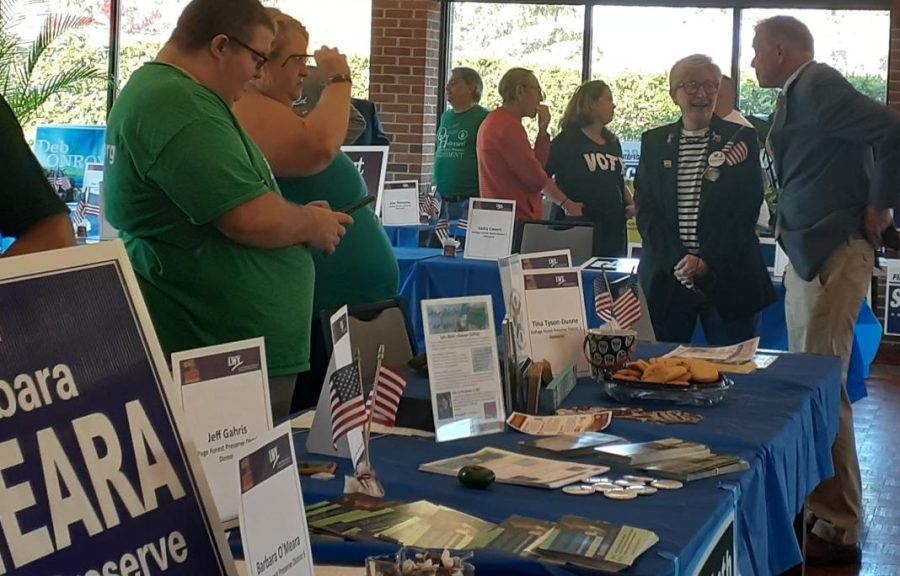 Candidates at the Oct. 24 Voter Expo discussed some of the main political issues that are on the midterm ballot.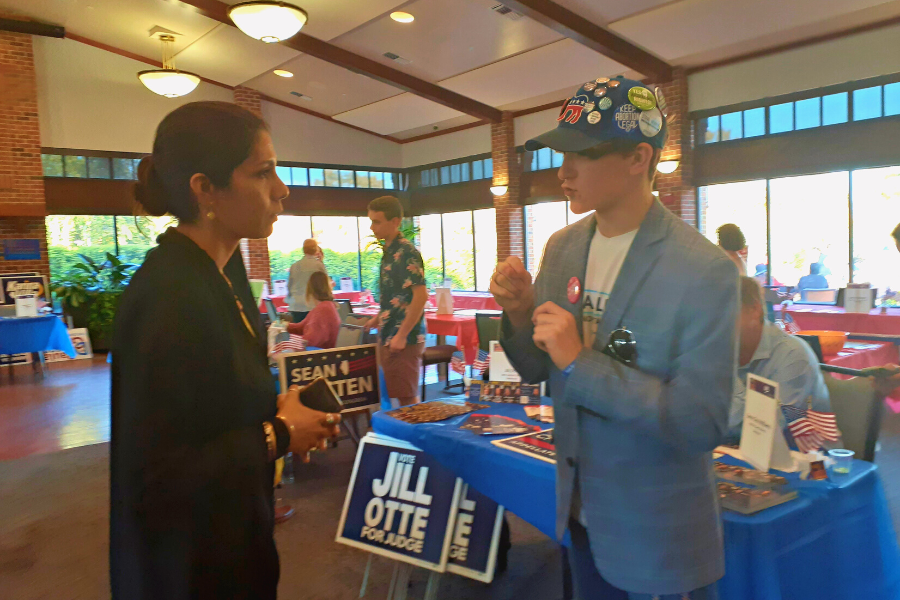 High school students and teenaged campaign interns encouraged youth voter engagement at the DuPage Voter Expo on Oct. 24.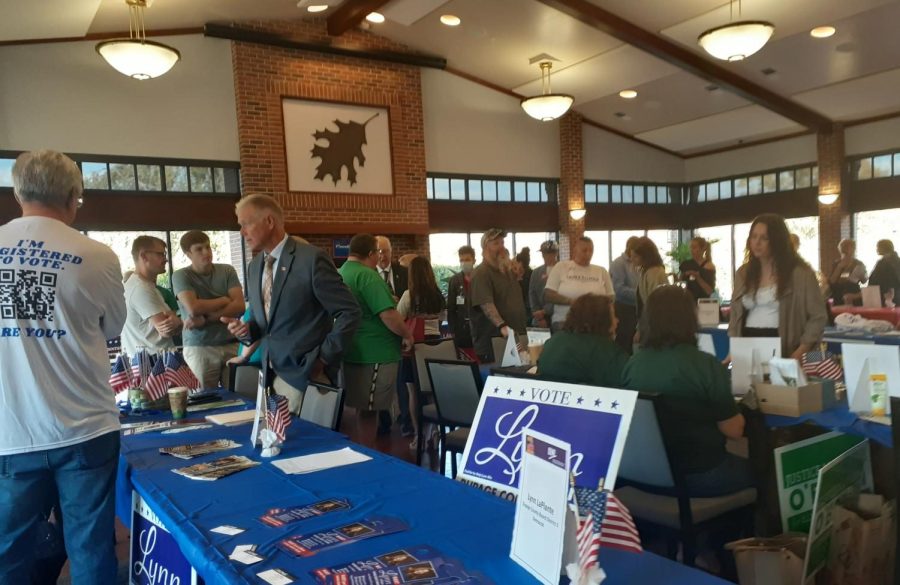 New practices like "Vote Anywhere" and the Hart InterCivic voting equipment are revolutionizing voting in DuPage County.