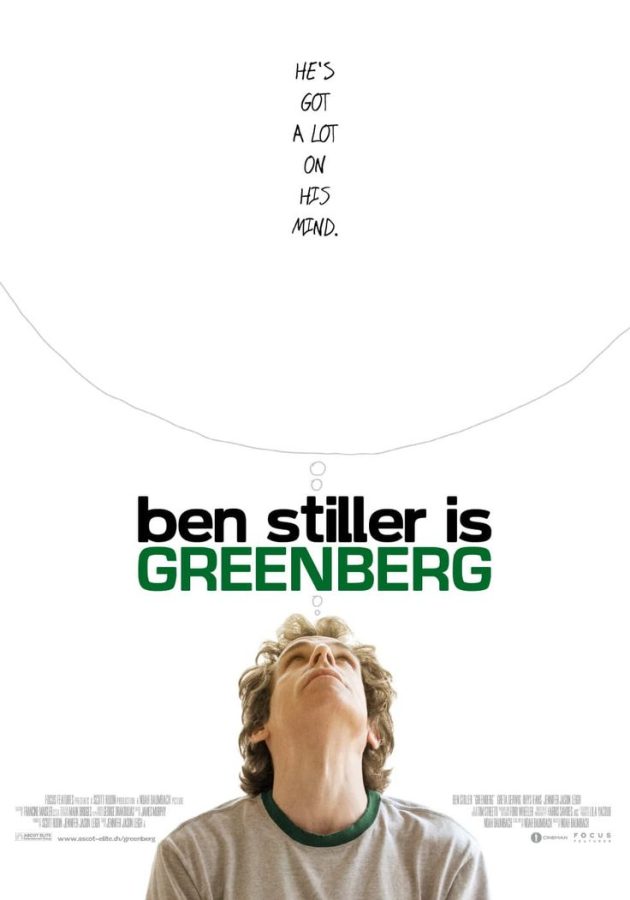 Nuanced performances and moving writing turns "Greenberg" into a portrait of a man holding onto his past.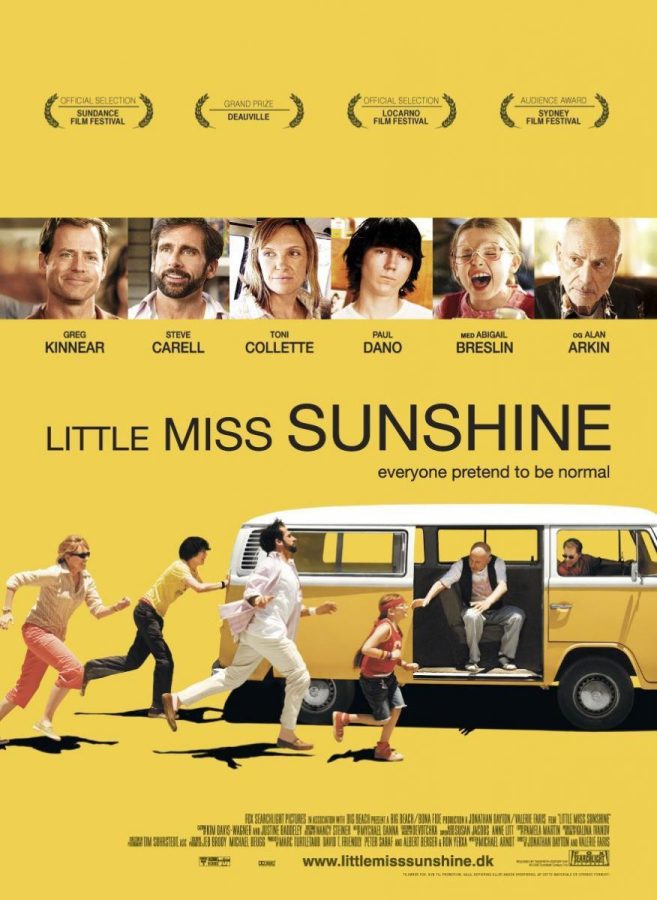 "Little Miss Sunshine" is inspirational in its disappointment, giving us a new view on life and its challenges.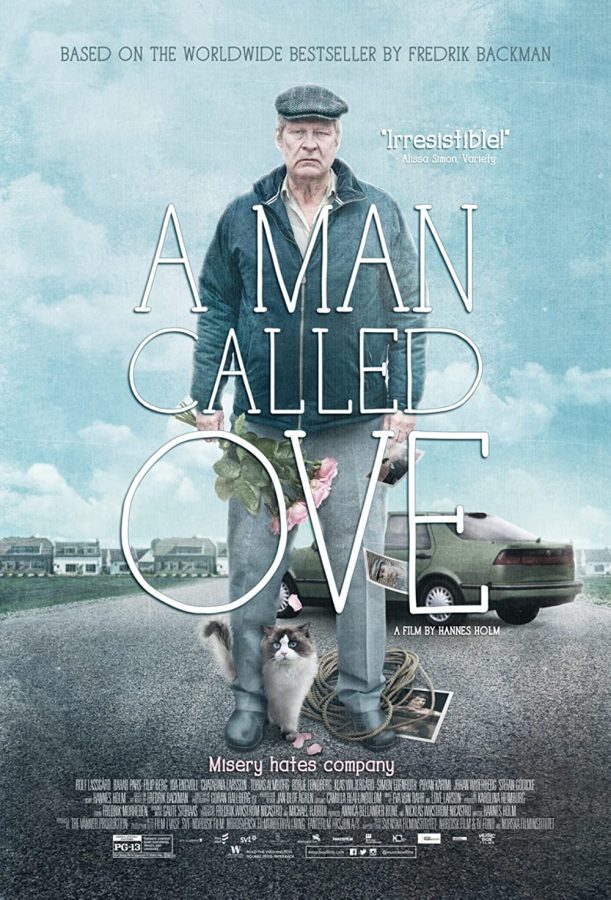 A sour elderly man turns a new leaf and makes a change of heart.
"Your Place or Mine" is a dull, friendly and at-times funny watch.

After opening up, Tomasulo's set, well crafted and unique, struck the audience with a sense of judgmental relatability