Final three presidential candidates revealed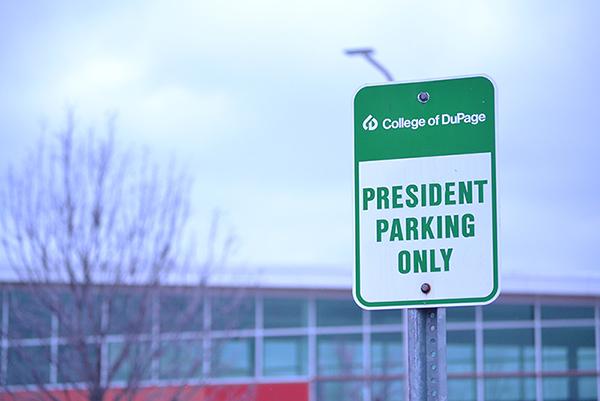 The presidential search committee has presented the board of trustees with three finalists in the presidential search. The final decision will be between Barbara Kavalier, David Sam and Ann Rondeau.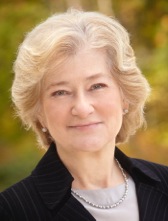 Rondeau, navy vice admiral, most recently served as president of the National Defense University in Washington D.C.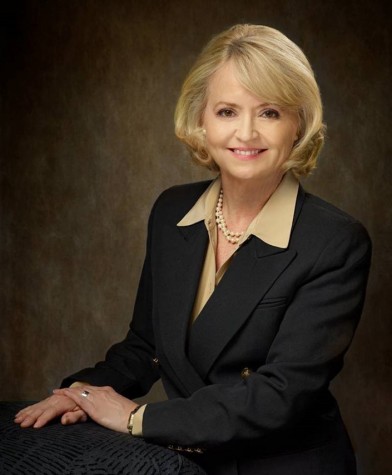 Kavalier most recently served as president of Navarro College in Waxahachie, TX.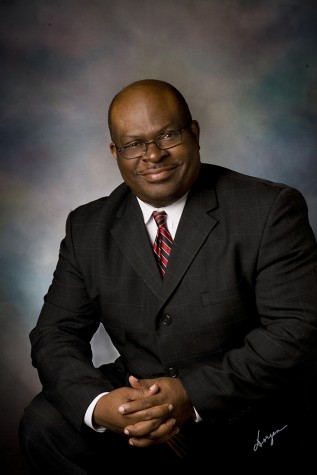 Sam is the current president at Elgin Community College.
Chairman of the committee, Lee Daniels, believes each of the candidates has unique characteristics to bring to the position. "We're confident that the board will feel as we do," said Daniels. "These are well qualified, strong candidates, any of whom could be an excellent contender for the presidency."
Each of the three finalists will be on campus for individual public forums at the end of April. Kavalier will visit on April 18, Rondeau on April 19 and Sam on April 20. All forums will take place at 6:30 p.m. in the SSC atrium.