After 'Hamilton' success on Broadway, here comes 'Trump'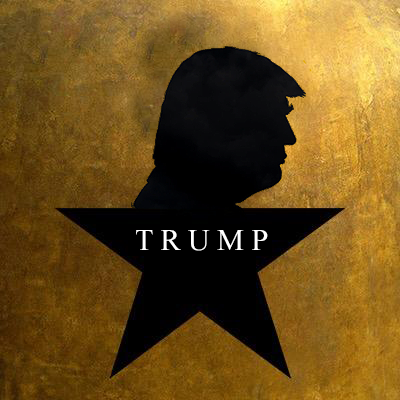 NEW YORK —  American history has been highlighted in hit Broadway musical "Hamilton" since late 2015, and many have seen it's success reach from coast to coast. One unexpected person in particular has acted upon that growth – Donald Trump.
In an attempt to reach out to the younger generation, Trump has announced that he will be starring in a musical about his life and his aspirations for himself and the country. While Hamilton focuses on an American immigrant, who is "young, scrappy, and hungry," Trump's debut on center stage will tell the life of a billionaire, who is old, small-handed, and stuffed.
The show will debut a range of ballads, from opening "I Love the Mexican People," to the mid-show performance of "If Only She Weren't My Daughter," and finale "The Concept of Global Warming was created by and for the Chinese."
Tickets sell for the small price of $1 million dollars each.