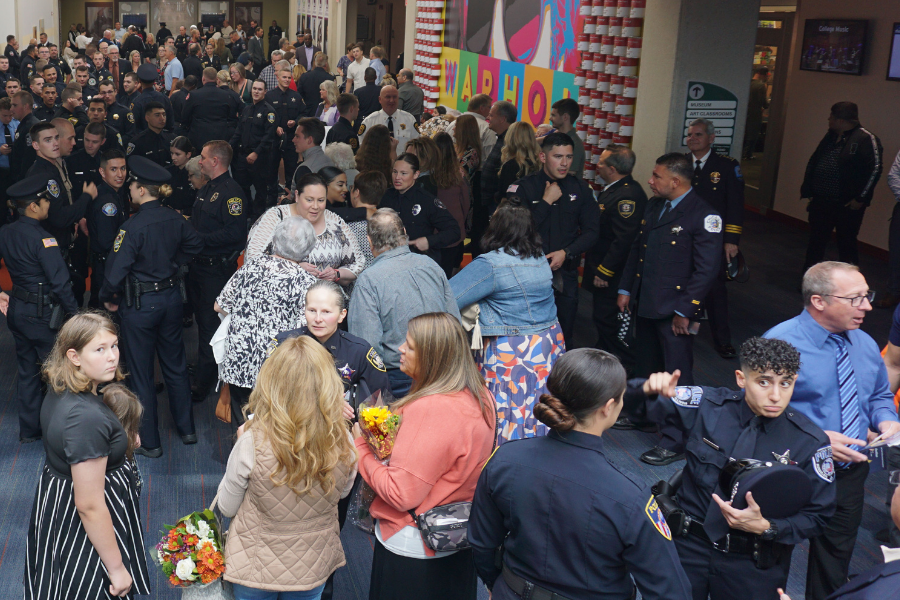 Graduation day for class BA 23-01 of the Suburban Law Enforcement Academy culminated their hard work and ambitions of the past 14 weeks.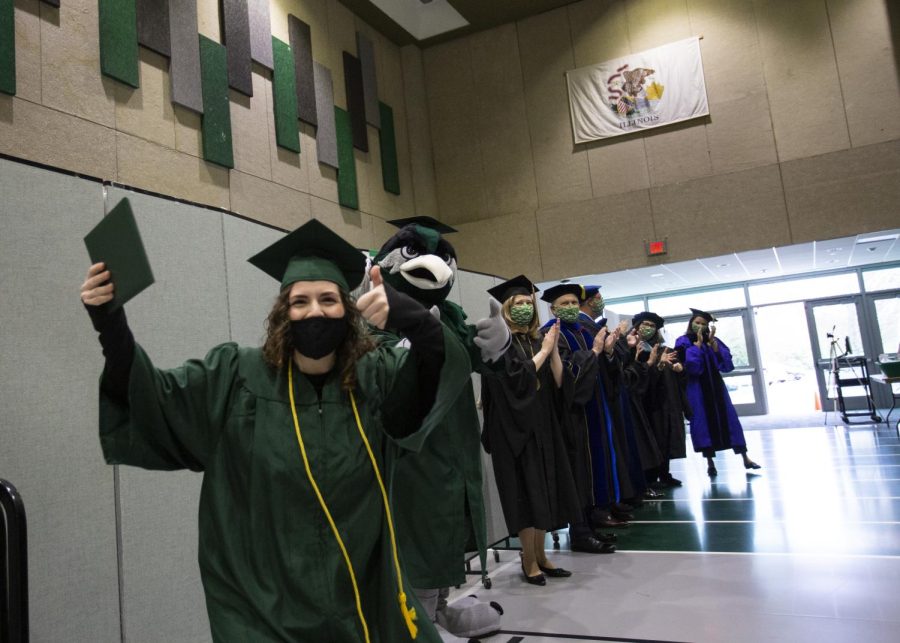 Make sure that you've completed the graduation requirements to walk in this year's commencement ceremony.
Courier TV recaps the end of masking, COD's football title and chances to meditate on campus.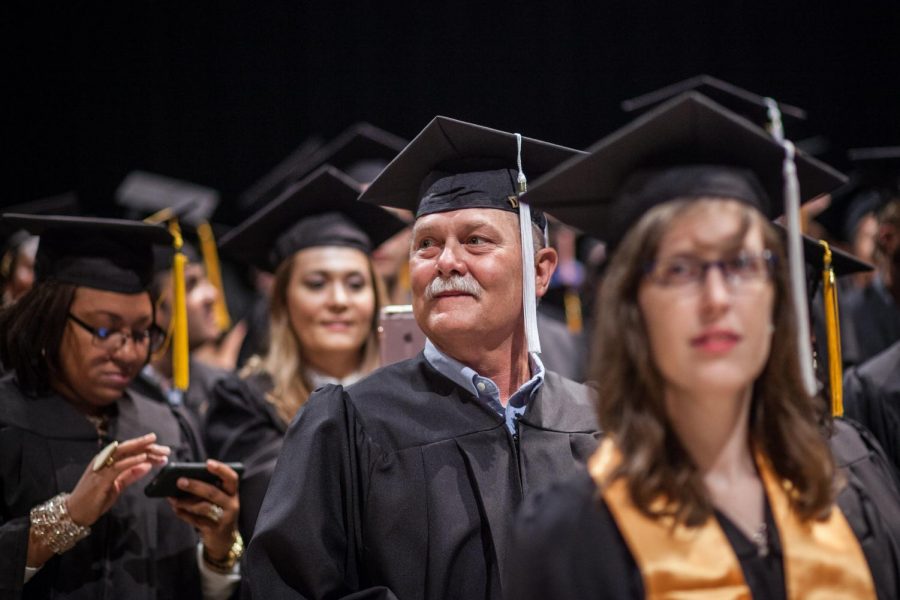 An experiment at John Jay College to get seniors over the final hurdle to graduation is worth watching