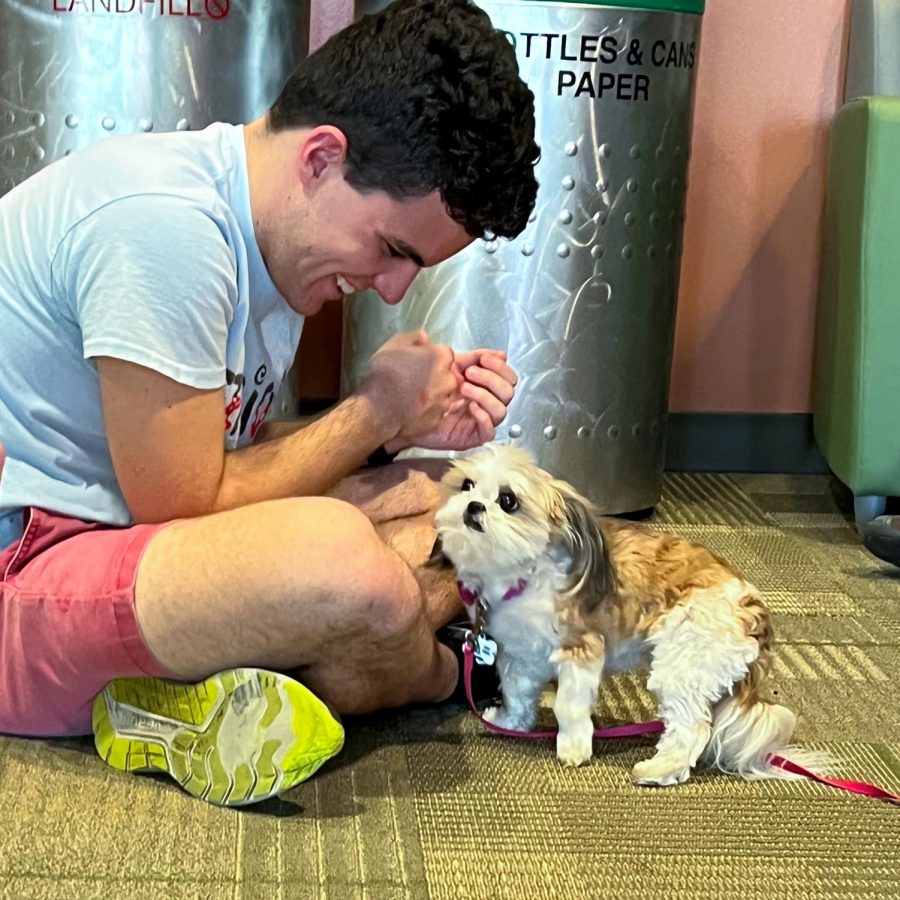 Students were able to take the focus off finals and spend time with therapy dogs the week before finals week.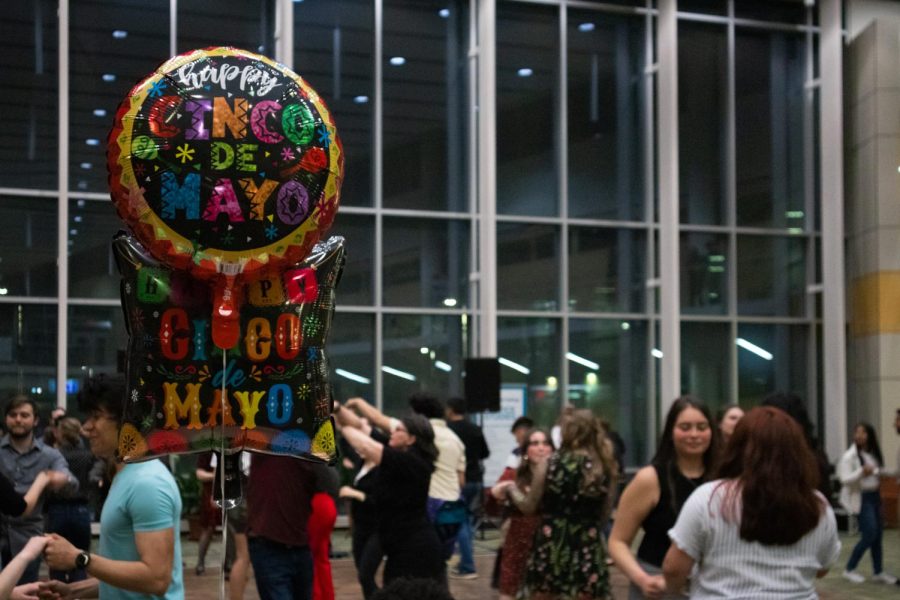 Students, faculty, staff and community members came together to learn Latin American dance styles and traditions and dance the night away.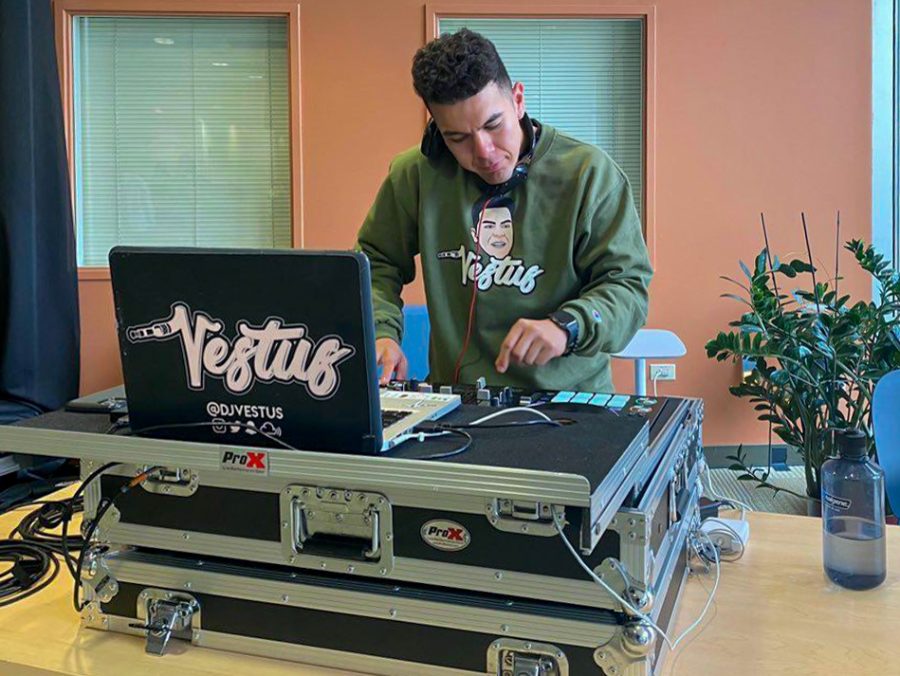 Students who participated in a rap competition won up to $1,000 in scholarships.