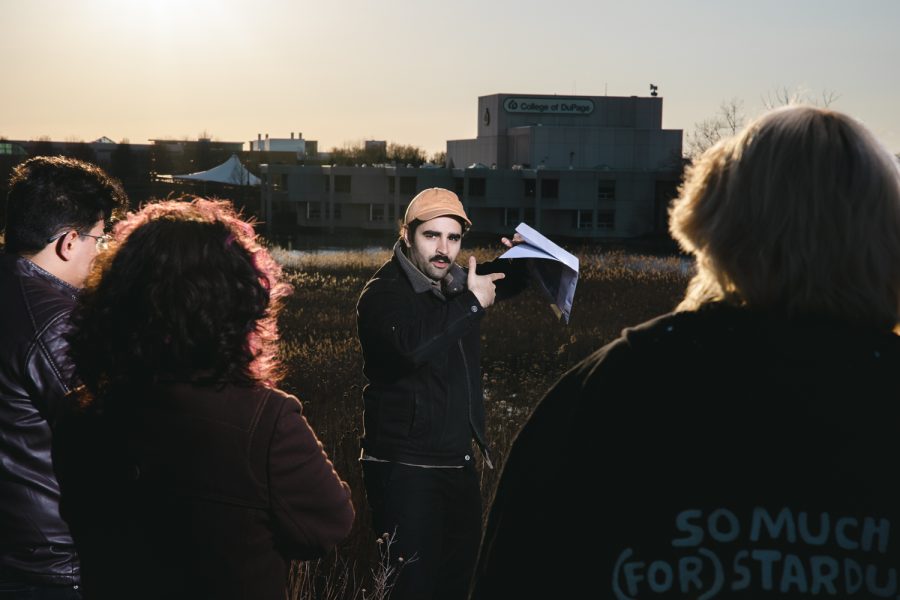 Pedro Gramaxo was the spring 2023 Artist-in-Residence at COD, where he installed a temporary wooden sculpture in the prairie as part of his Dimensions series.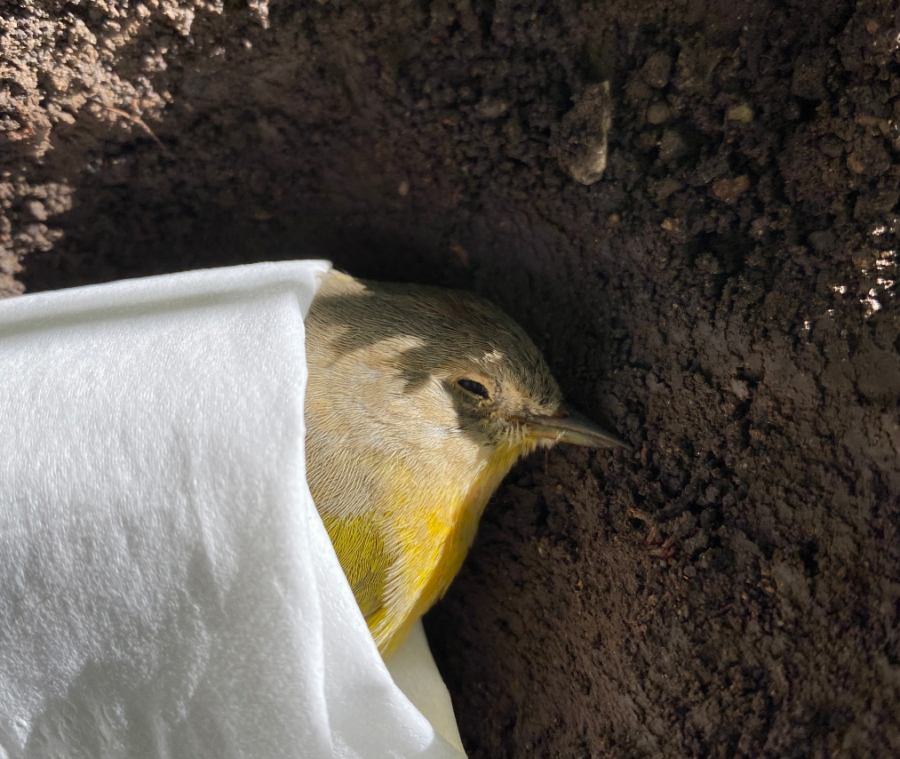 Bird populations across the country are suffering due to collisions with windows, and COD students and faculty volunteering for the Bird Friendly initiative seek to remedy this issue.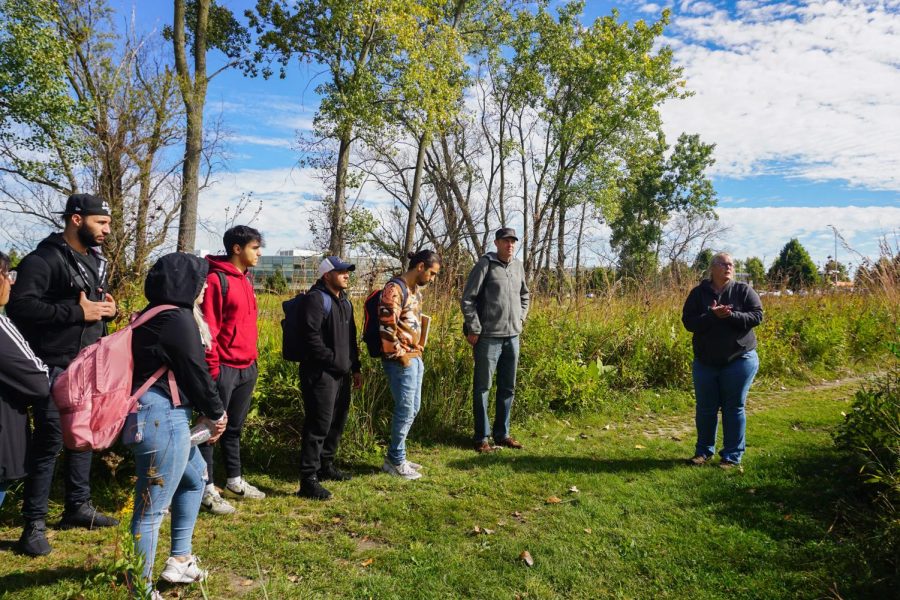 Susan Kirt, daughter of COD prairie founder, is the Artist-in-Residence this fall, to guide ecology, photography and architecture students.