COD students have four new representatives on the Student Leadership Council (SLC) following a candidate forum that detailed how candidates would bring changes or improvements to campus. Out of 20 applicants, Ty Giordano, Emily Kesler, Angelica Lim and Aahil Syed were chosen as representatives by SLC officers for the fall 2023 semester.  
Emily Kesler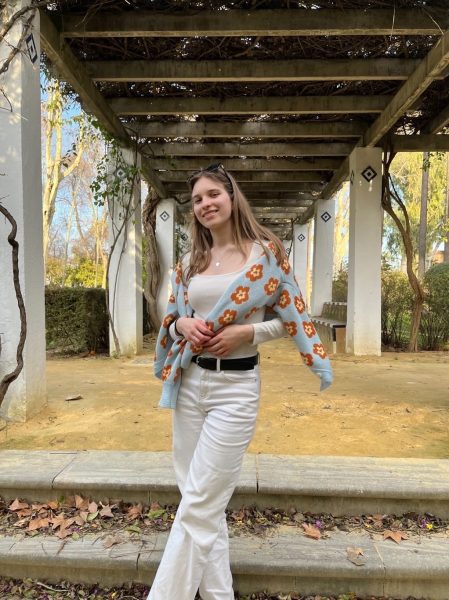 Emily Kesler, a third semester student at COD and political science major, emphasized in her opening statement that student voices need to be heard on a campus filled with diversity. Through social media, she wants to provide a more effective strategy for marketing to uninvolved students but also find those students who are unaware of what's happening at COD beyond the classroom.  
"We do tabling, which I think is super important and beneficial to the students that are here, but a lot of students aren't here," Kesler said. "Maybe they're in other buildings like the Technical Education Center – the McAninch Arts Center. If you're in a different building the whole time, how are you going to know what's going on campus." 
As all kinds of clubs and organizations at COD continuously try to market to students through tabling and online mediums, student engagement still remains low. These ways of communication have proven to only be part of the solution, according to Kesler.  
"I think that increasing it will help," Kesler said. "That's how I pretty much got involved with everything here because someone told me about it. I think it is necessary to still do those things like tabling, but really student interpersonal communication is ultimately the best way to go."  
Kesler is a passionate supporter of COD Votes, a college-wide initiative working to help increase nonpartisan civic learning and engagement in the democratic process. She'd like to devote part of her time as a student representative continuing to work on this project and help decrease negative stigmas that come along with the voting process. On Sep. 19, Kesler assisted SLC with running a voter registration table.  
"A lot of these students feel like their voices don't matter; so they don't vote," Kesler said. "That's not the case, and I feel like if young people vote, we can really make a difference. We can get what we want done. My hope is to build that even further – get students to show up for election day."  
Ty Giordano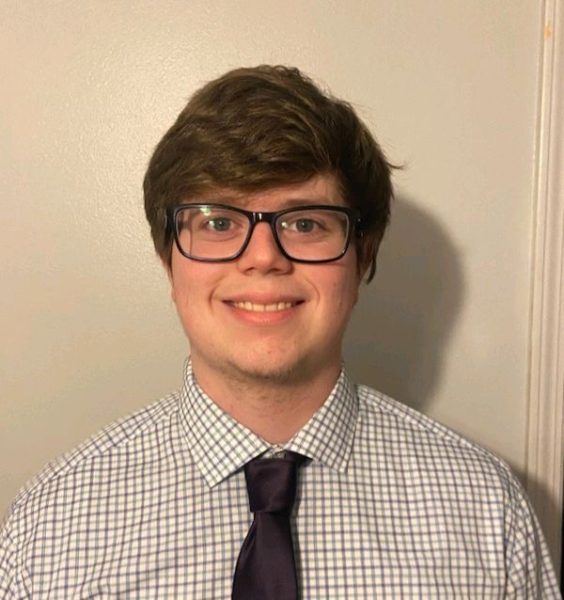 During the spring 2023 semester, Ty Giordano ran in both elections for student trustee and officer for SLC but did not succeed in either race. Now elected as a student rep, proper representation for issues that students are facing need to be addressed, and in collaboration with his sociology professor, Giordano plans to collect that data.  
Through both surveys and interviews of the student population, Giordano will build an analysis of these challenges to not only present them to SLC, but the Illinois Board of Higher Education where he serves as a representative for COD.  
"That's the whole point is that you represent the students and their concerns," Giordano said. "I'll be taking COD student concerns to Student Leadership Council, the trustee and to the board where they can be heard on the state level."  
Like Kessler, Giordano has found a need to engage more students who are typically sectioned off from the rest of student life. In his eyes, students who spend most of their time in places like the health, science and culinary centers on campus need more representation.  
  "What I'm really worried about is engagement," Giordano said. "I'm expecting it to be even lower outside of the kind of traditional two years where you're just getting your associates."  
Angelica Lim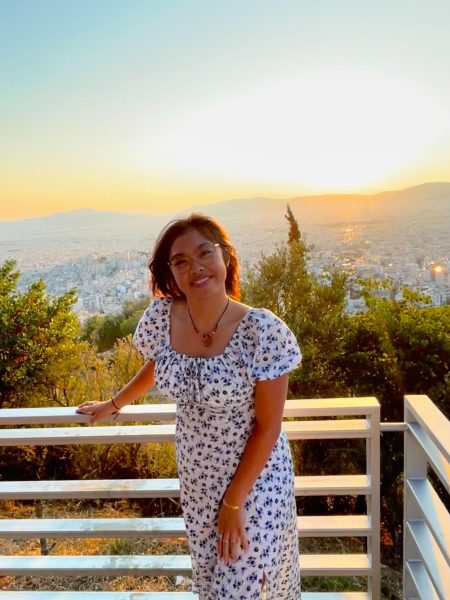 Angelica Lim, who's a first semester student, ran to not only help the COD community become a more inviting place, but to better publicize and establish that SLC is the place to find solutions for your concerns as a student.  
"I've been trying to promote it as much as I can," Lim said. "I want to bring more minds into it – more people who have different personalities. Introverts, ambiverts, anyone of any kind just to come in and experience the community."  
As Lim serves on the marketing committee within SLC, she sees a need to increase the amount of posting on the council's social media to create more awareness and engagement from students.  
"I already have a few videos in mind of how we're going to expand that," Lim said. "I know that we're going to try to be as active as we possibly can. We're hoping to expand towards TikTok and more of the other popular social media apps."  
Aahil Syed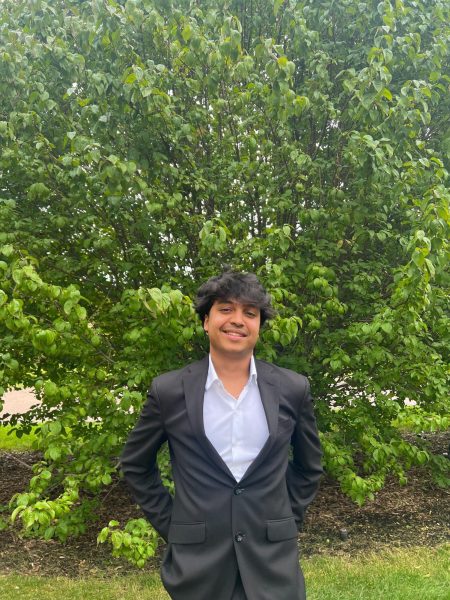 But more posting on SLC's social media isn't the only online content expansion set to take place this semester. Aahil Syed, a computer science major and first semester student, is working on the combination of COD's primary websites into one location for students to interact with. 
By merging sites for athletics, extracurriculars and academics, Syed hopes to lower the risk of students skipping over what kinds of opportunities exist beyond the classroom.  
"Just when you go to (inside.cod.edu) right now you find all these websites that are part of COD," Syed said. "Most people think they're just banners. They don't click on it. They don't discover the website that redirects you to another website that talks more in depth about ChapLife or sports." 
Aahil has never been involved with student government before, but after he attended the introductory meeting for SLC it awakened his passion to lead.  
"The environment was amazing, and I felt like I kind of belong there," Syed said. "To be honest with you, I was hooked after the first meeting. This is the environment where I'll get to learn a lot from everyone around me, and I'll get to apply that in the work I do."  
Any student can attend SLC meetings in-person and on Zoom every Tuesday from 2-3:30 p.m. in SSC 2214. Find more information about SLC on ChapLife, and follow the council on Instagram @codslc.