Chaps v Bulldogs: A Comparasion
On Saturday, Sept. 27, College of DuPage's football team will face Georgia Military College for a homecoming game. Can the Chaps deliver a victory? Here's a comparison between both teams to help you make your predictions.
College of DuPage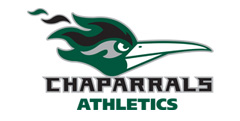 Mascot: Chaparrals; Chaparrals are depicted in cartoons as a quick, and very clever bird. Also known as the snake killer, Pueblo Indian tribes believed the Chaparral to bring good luck, according to Wikipedia. The top speed of a Chaparral ever recorded was around 26 mph, which is close to Usain Bolt's top speed. Many football, cross country and track coaches want their athletes to mimic the Chaparral's form for running.
Current Season Record: 2-1
 Number of players who have gone onto the NFL: 13
How they fared last year: 7-4, runner-up in the Carrier Dome Bowl (Northeast Football Conference)
Georgia Military College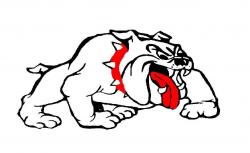 Mascot: Bulldogs; While bulldogs are cute animals, they are known for having health problems later in life, drool and being very stubborn. Their short, stubby legs prohibit them from running far distances quickly. Also, according to CBS's "Early Show," the bulldog was rated the third dumbest dog breed. According to my next door neighbor, their English Bulldog is known as Chowchow.
Current Season Record: 2-2
Number of players who have gone onto the NFL : 35 
How they fared last year: 11-1, runner-up in NJCAA National Championship Game