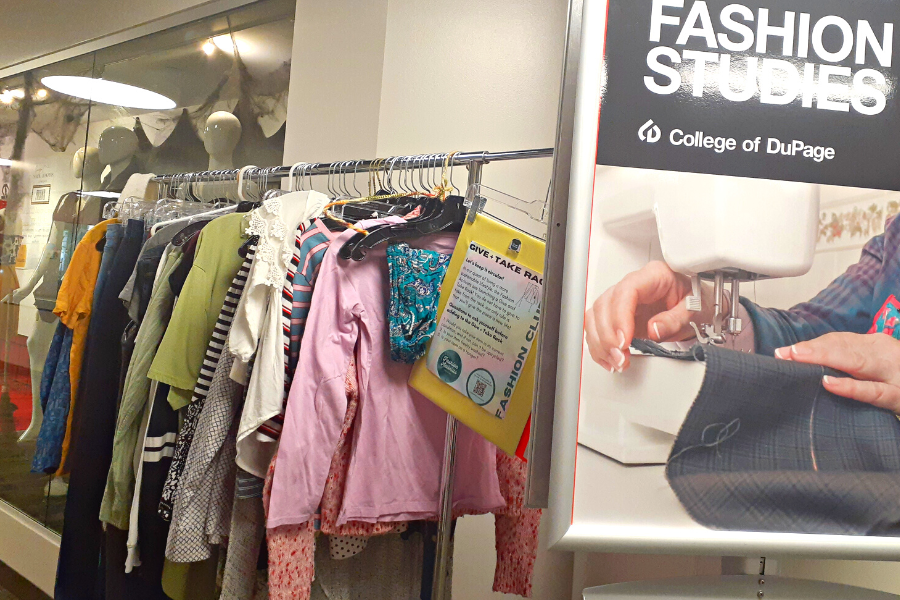 Find free clothes and donate your own! Add sustainability to your wardrobe this season with the clothing swap rack by COD's Fashion Activists.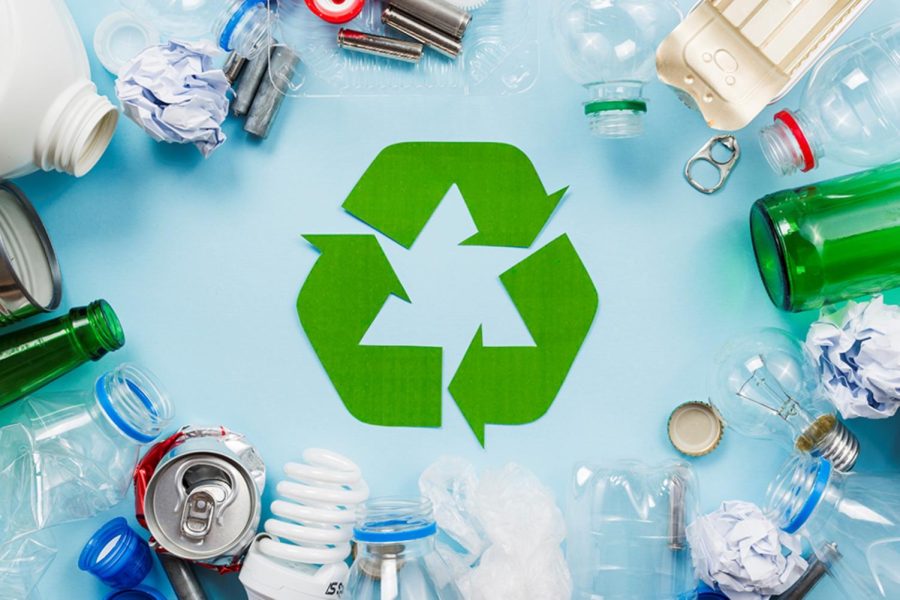 The WeLoveU's Clean Action Campaign promotes a sustainable planet through daily actions in which you can get involved.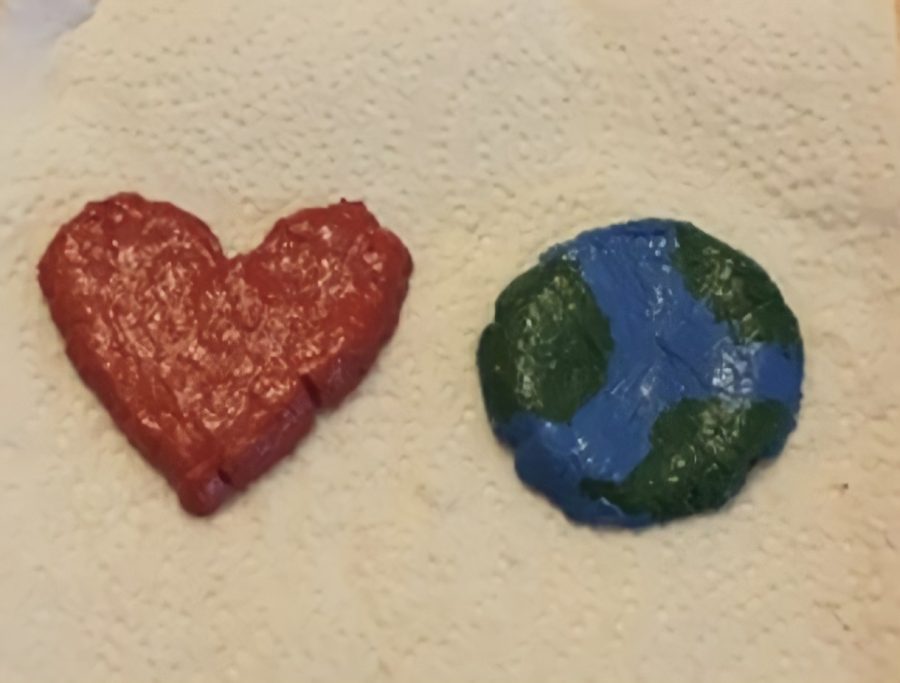 Biotech club creates bioplastic toys and gifts for STEMCON as alternatives for plastic.