Club reaches for the stars, hopes for astronomical turnout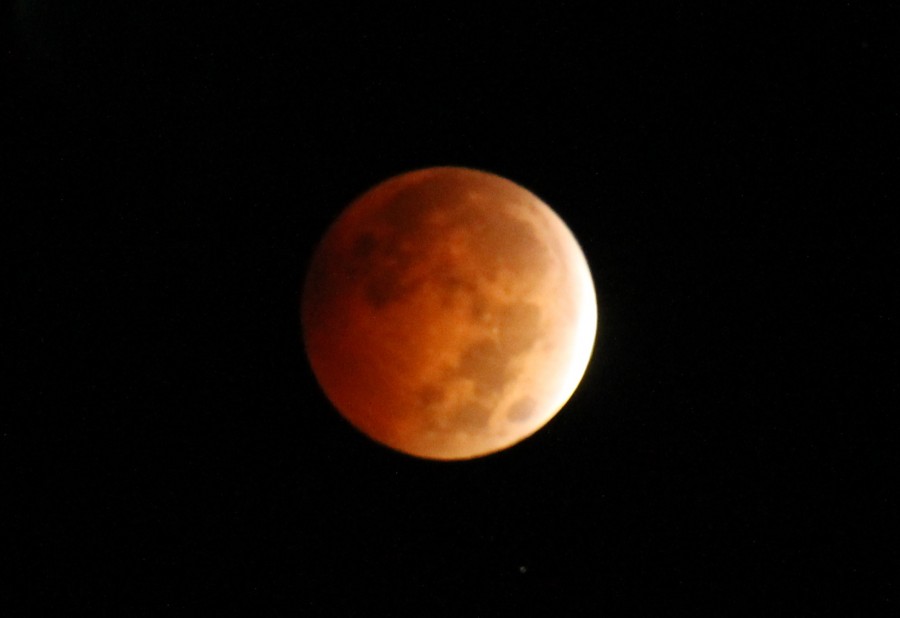 Kelly Wynne, Features Editor
January 28, 2015
Reading Time:
2
minutes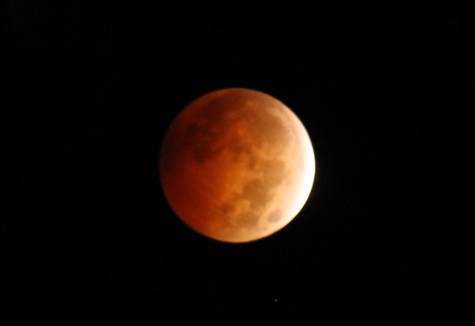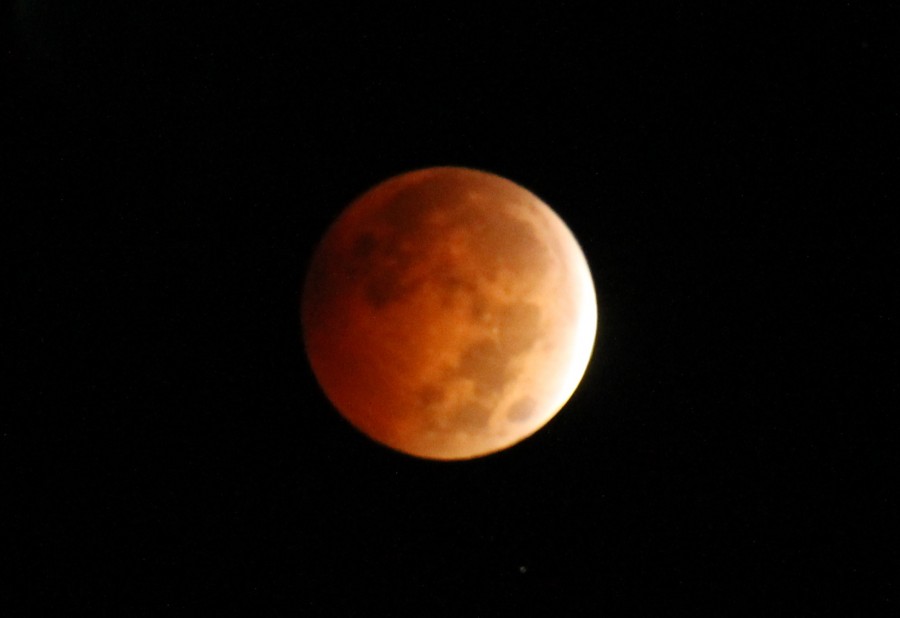 When Ray Schlosser began his stars and galaxies course last semester, he was unaware that it would shape his, as well as College of DuPage's future. In the class, Schlosser fostered his love for astronomy, and found all necessary parts to establish COD's very own Astronomy Club.
Schlosser has always held a fascination with astronomy. When others in his class began to voice their own interests, Schlosser recruited enough participants to start a club under the college's regulations. Within a few weeks, the club was ready to welcome members to its observation nights and weekly meetings.
Barely a full semester old in its existence, the club aims to cover topics from every interest area related to astronomy, giving all attendees a variety of knowledge covering Earth and universe around them.
"Our overall goal is to promote awareness of astronomy throughout COD and the community around," Schlosser said.
As many astronomy students have come to find, math and physics are a large part of the study. Succeeding in these categories may be important for one who hopes to make astronomy a career, but Schlosser feels students who do not feel drawn to these areas should not be turned off by the club.
"The beautiful thing about astronomy is that it's really this perfect mixture of math, science and art," said Schlosser. "It's geared towards everybody. Who, at one point, hasn't looked up at the stars? In a way, it's like a scientific philosophy."
As the United States gets ready for a new wave of space exploration, Schlosser feels the club will continue to grow.
"Right now, we're at a pivotal point where astronomy is starting to get back into being cool," said Schlosser. "I think it has a lot to do with technology; at this point in time we can do things that we couldn't do 10 or 20 years ago."
COD's astronomy department has the technology to support the club and give students opportunities they would not have with their own home telescopes. At the club's observation nights, attendees will have a chance to use the department's telescopes, and even capture their own pictures of that night's universe phenomena.
As Schlosser gears up for the observation season ahead, he is also thinking big in regards to the club's future. He hopes to see the club gain ground as a well-known part of student life on campus.
"I'd like to see some kind of prestige," said Schlosser. "I don't want this to be a secret. I'd like to get to a point where people look forward to going to astronomy club and going to the events even if they aren't an officer. I want to get to the point where it's bigger than COD and we interact with other astronomy clubs in an intercollegiate way."
Schlosser's dream may not be far out of reach, as has watched the club gain recognition week by week. "We don't have any members that drop out, but we keep getting new ones," said Schlosser. "Now we're starting to need a bigger room."
The next event held by the club will be a bake sale on Feb. 10. Students who are interested in the club, or would like more information, will have a chance to meet Schlosser and other members at the Valentine's Day themed celebration.
Once the weather gets warmer, the club will host a number of observation nights, open to all. The club also hopes to take more trips to the Adler Planetarium this semester, as well as continue weekly meetings.