Battle of the Bands to make return on campus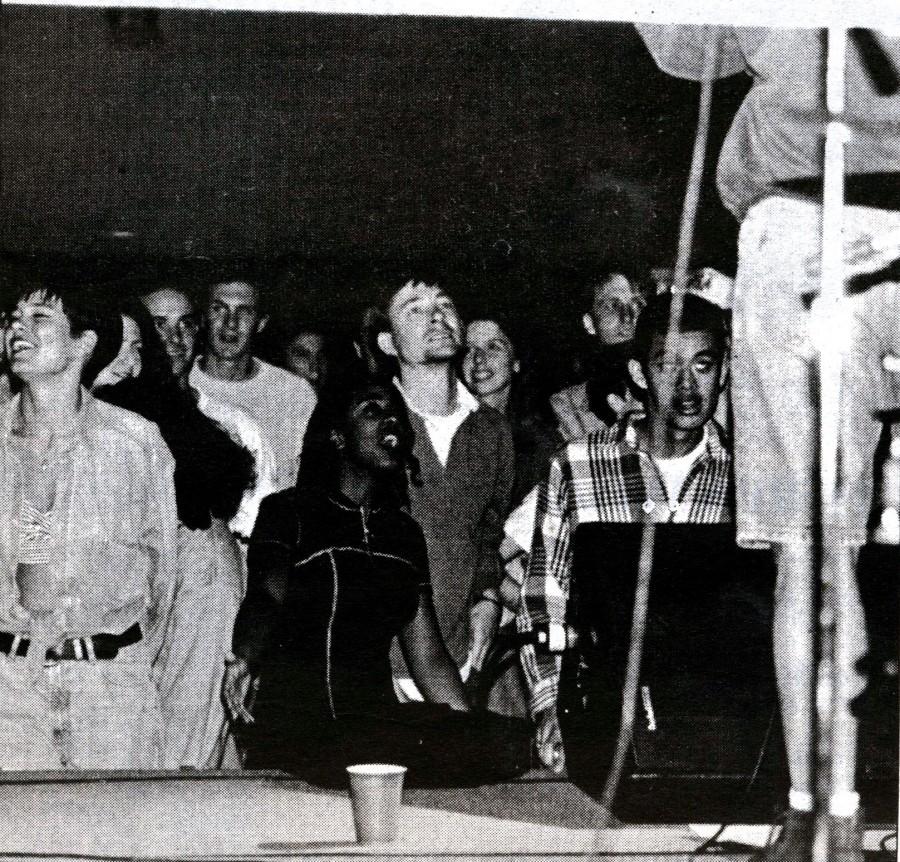 Kelly Wynne, Features Editor
February 3, 2015
Reading Time:
2
minutes
Alter Ego Productions Producer Rob Kletsy has taken the initiative to bring back Battle of the Bands in hopes of creating a sense of community among College of DuPage musicians.
Past battles have been unsuccessful, therefore taken off the annual schedule. After a few semester hiatus, Kletsy hopes to bring the battle back with full force.
"There's not many places where people under the age of 21 can go to see local bands," said Kletsy. "The school used to have bands play in the cafeteria and give lots of opportunities for bands to be heard on campus. We want to bring back that spirit."
It can be difficult to feel a sense of community when only attending classes and returning home. Many community colleges suffer this problem.  Kletsy hopes that by bringing back the Battle of the Bands student musicians can connect and bond with each other.
Bands now have the opportunity to apply for a spot in the battle. Four, or a few more depending on the talent level, will be chosen to compete on March 6. One winner will be chosen and will receive a prize package complete with a music showcase, a primetime spot at the Homegrown Arts and Music Festival, and $250 in cash.
Bands must turn in their applications by Feb. 11 in order to be considered for a slot. Each band should prepare a 20-minute set, or about five songs depending on the length.
Kletsy hopes that attendees will also find community and take the opportunity to get to know one another in a laid back, music filled atmosphere. Tickets can be bought for $5 from the selected band members as well as at the Student Life and Alter Ego offices. Tickets will also be raffled off at upcoming Alter Ego events before the show.
For more information, contact Kletsy at [email protected], or call the Alter Ego office at 630-942-2712.