Movie Review: Ocean's 8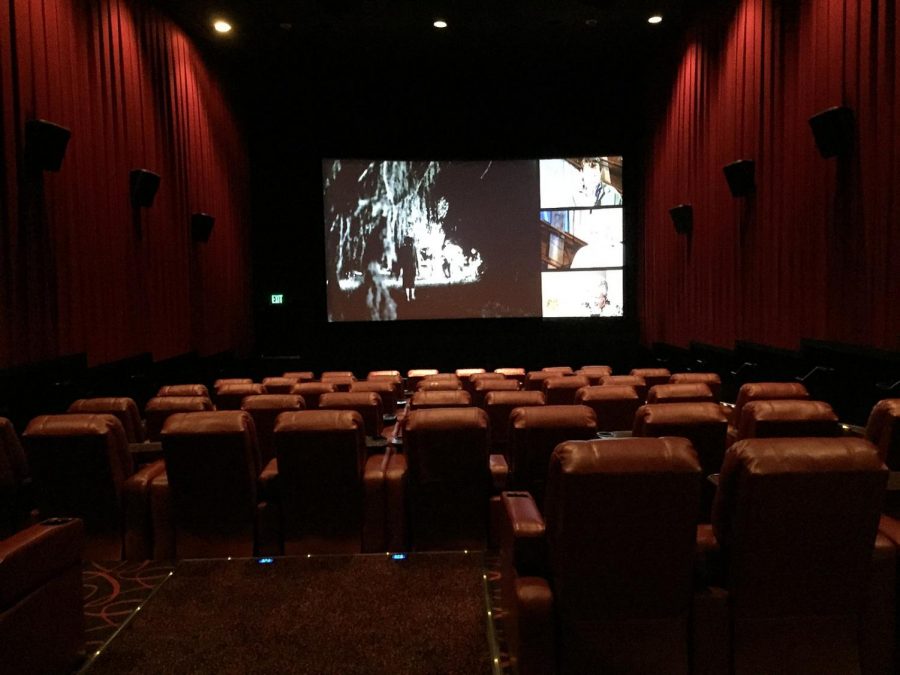 Reading Time:
2
minutes
With a star-studded, primarily female cast, Ocean's 8 starring Sandra Bullock, as well as many other familiar faces, was a fun and typical heist movie. Going into the theater, I knew what to expect: a heist film with an all-female group of criminals. The film was just that. Do I think it's revolutionary? No. Is it worth the watch? If you like fashion, an all-female cast of talented ladies and familiar faces, then, yes, I would say so.
The story begins with Debbie Ocean, played by Bullock, the sister to the legendary conman Danny Ocean, has just been released after five years in prison. While saying she is going to be on good behavior, she promptly looks for her next big crime.
With the female team (featuring Rihanna as expert hacker Nine Ball, Helena Bonham Carter as eclectic fashion designer Rose Weil and Anne Hathaway playing the famous actress named Daphne Kluger, to name a few) in place, the women plan their heist – to steal a $150 million necklace from the annual Met Gala. If you're a fashion enthusiast like me, the film is especially entertaining. You see an array of beautiful gowns and outfits, as well as cameos from famous designers like Zac Posen and even Anna Wintour, the Editor-in-Chief of Vogue magazine.
The scene at the Met Gala was especially fun because of the amount of cameos that are seen as celebrities are walking in. James Corden's performance also was definitely was a stand out, as John Frazier, the insurance inspector,  serving witty dialog and the humor I was hoping for. Corden provided the comic relief that was missing from the first half of the movie.
While the film didn't give audiences anything groundbreaking, it was a fun ride and a good summer movie to see with friends.  
Check out the trailer for Ocean's 8 here.