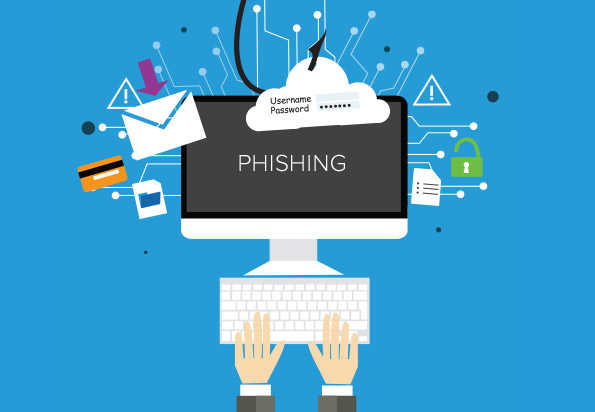 Reading Time:
2
minutes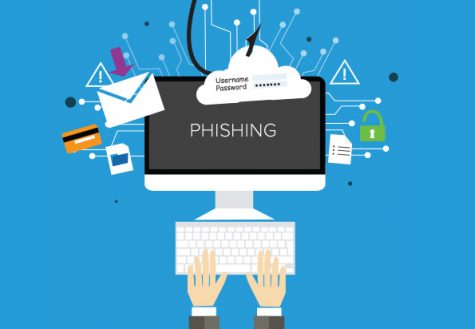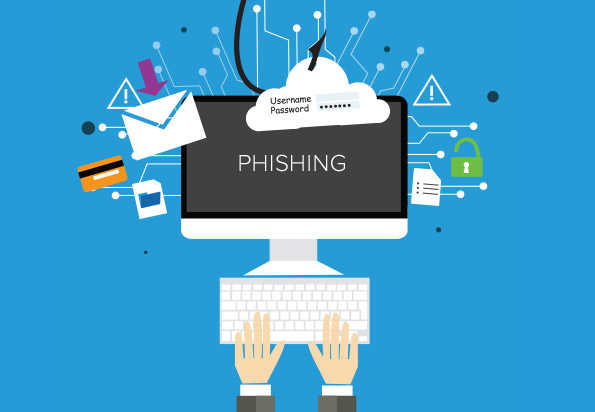 A popular type of identity theft called "email phishing" attacked dozens of  the College of DuPage accounts over the past week. Students may have received emails from what looks like the college, but letters are actually scammers replicating websites to gain personal information such as user IDs and passwords.
Email phishing is a play on words that simply means a hacker is trying to bait you into giving them personal information for them to use. Much like identity fraud, these hackers will be able to pose as you to request information from other people or worse.
Keith Conlee, COD's chief security officer, of IT pointed out four different ways a scammer may try and phish for your information: "A trusted party, threats, emotions or curiosity." Through any of these it is easy to fall for an attempt and give up information.
Conlee estimated 12 to 24 COD students were affected by the phishing attempts since they were detected last week. He stressed the college will never attach a link or any downloadable attachment in an email regarding information.
"Attachments post the highest potential risk," Conlee said as he defined the files hackers include as "malicious." He suggested changing your password immediately after you suspect someone may be trying to scam you, as the phisher will attempt to collect as much information as possible.
On Sep. 1, 2017 FOX News reported MacEwan University in Edmonton, Canada lost $9.5 million to an email phishing scandal, much like COD's.
Once a hacker has been given a password through a successful phishing attempt, they may try it in different accounts such as banks and healthcare insurance websites. According to a study conducted by Ofcom (UK), 55 percent of internet users "use the same password for most, if not all, websites."
Conlee described the motive for phishing scams as "lucrative" and said hackers can sell information for different prices. Conlee noted that COD staff also participates in "phishing training" to help better detect when these attempts arrive, and hopefully not fall for them.
Conlee assured that COD's information is well protected under Office 365 and behind the colleges digital castle walls.
For help or questions against these attacks to your personal information, contact the Student Help Desk: (630) 942-2999.