COD presidential finalists have been announced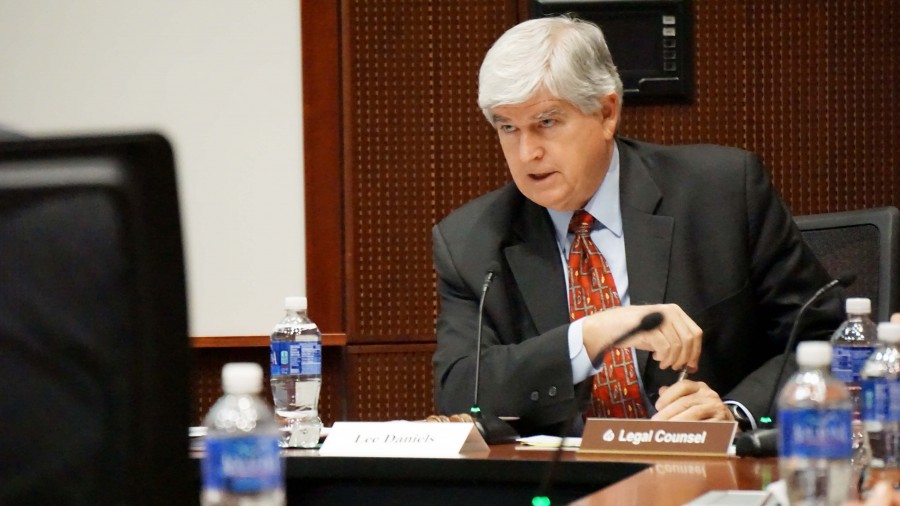 Lucas Koprowski, News Editor
April 13, 2016
Reading Time:
2
minutes
Search committee Chairman Lee Daniels believes the three finalists are more than qualified for the challenge the position entails.
"We're confident that the Board will feel as we do," said Daniels. "These are well-qualified, strong candidates, many of whom could be an excellent contender for the presidency."
The Courier has pulled together the most important information about each candidate: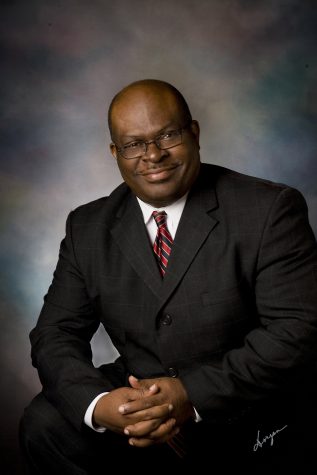 David Sam
Sam has 22 years of administrative experience across the country in higher education. He has been president, vice president, dean or coordinator at seven colleges. He has also served as an adjunct, assistant and full time professor at five institutions, where he taught topics related to business and government.
Sam has also worked at COD in the past as the Coordinator of International Studies.
He holds six degrees, ranging from a doctorate in International Studies to having both J.D. and LLM postgraduate law degrees.
"I am honored to be one of three finalists being considered for president of College of DuPage," said Sam. "It is an excellent institution. While it is too early to discuss potential plans if chosen as president of COD, my approach would support COD's institutional philosophy of inclusiveness. I believe in inspiring collective action, empowering others, and fostering a shared commitment to a vision for the future that is actionable on a daily basis. At the heart of it will be a strong focus on student success, student access, student retention, and student completion."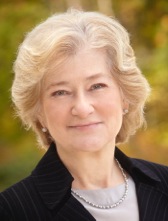 Ann Rondeau
Rondeau is the former president of the National Defense University in Washington D.C., which consists of five colleges and nine research centers. She is currently a consultant and partner for the IBM Watson group.
She has 26 years of experience in military and educational roles, with roles including deputy commander of the U.S. Transportation Command in Illinois, commander of the Navy Personnel Development Command in Virginia and Pentagon director/chief of staff for the U.S. Navy.  
In addition to her experience, she has graduated from many leadership development programs, such as programs from the Center for Creative Leadership and the School of Business at the University of North Carolina.
She received a bachelor's from Eisenhower College in New York, a master's degree from Georgetown University in Washington D.C. and a doctorate in education from the College of Education at Northern Illinois University.
"I believe strongly in the future of COD," said Rondeau. "I bring a body of work dedicated to improving education. COD is a calling.The mission is a calling. I'm very dedicated to it. I'm optimistic about what the college can bring to Chicagoland and the nation."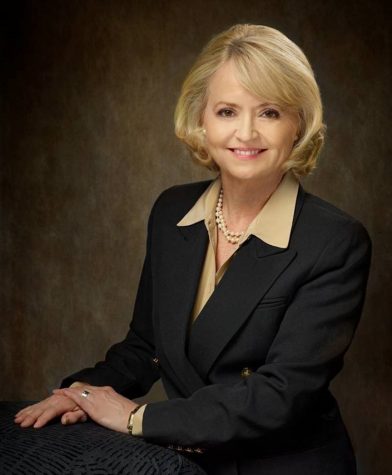 Barbara Kavalier
Kavalier is currently the president of Navarro College. She has decided to step down from the position to seek a new challenge. She will stay on as president of the institution until the college fully transitions to a new hire.
In an official Navarro college board statement, board Chairman Lloyd Huffman said, "Dr. Kavalier feels it is time for a new challenge in her career. The board thanks her for her tenacity and commitment."
She has 30 years of experience at five colleges as a president, vice president, associate vice president, dean or executive assistant. She has also taught as an adjunct or visiting scholar at the collegiate level. She has taught courses in education, developmental education and human development.
She has a bachelor's from Texas Christian University, a master's degree in business from Amberton University and a Doctorate of Education in community College Leadership from the University of Texas.