COD Buildings and Grounds Staff Unionize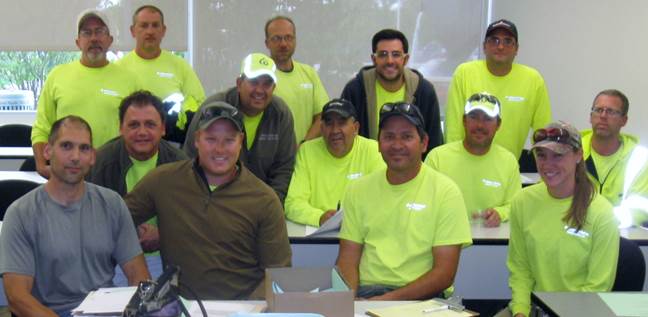 Lucas Koprowski, News Editor
February 17, 2016
Reading Time:
2
minutes
The Illinois Educational Labor Relations Board certified the College of DuPage Buildings and Ground Staff Union on campus on Sept. 2, 2015 . The current group consists of 17 current union members. There are also three vacant positions that would fall under the union.
Through unionizing, the employees hope to gain further bargaining power to lighten the levy for each employee to voice their needs. They aim to relieve many of the issues they have faced with the college. Two of the more prominent points are salary and the snow removal procedure on campus.
The salary for a buildings and grounds employee is currently $16 per hour. Union Director Michelle Couturier has vocalized their stance, stating that the pay rate is not very competitive. Some of the employees have left earlier for jobs that pay up to $20 more per hour.
Couturier has also voiced her concern for the COD snow removal team's treatment. They are required to be on call from Nov. 1 to April 1, six months of the year. In that time period, the group has to be within short-term driving distance of the college. The workers can be called in at 2 a.m. to go to their 7 a.m. to 3 p.m. shift. As stated by Couturier, "You are at their beck and call."
The union has had two bargaining sessions since certification. The first was on Jan. 19, and was for going over ground rules and future dates. The second meeting was on Feb. 9, which presented all non-economic issues.
Although there is no deadline for contract negotiations to end, the union is confident they will be able to come to a compromise with the college. In the face of negotiations that could lead to outside contracting instead of the current arrangement, Couturier has stated, "We have very strong support from employees in the bargaining unit. I doubt that the college could get anyone from the outside willing to work at this low wage."