Downers Grove's David S. Olsen appointed seventh trustee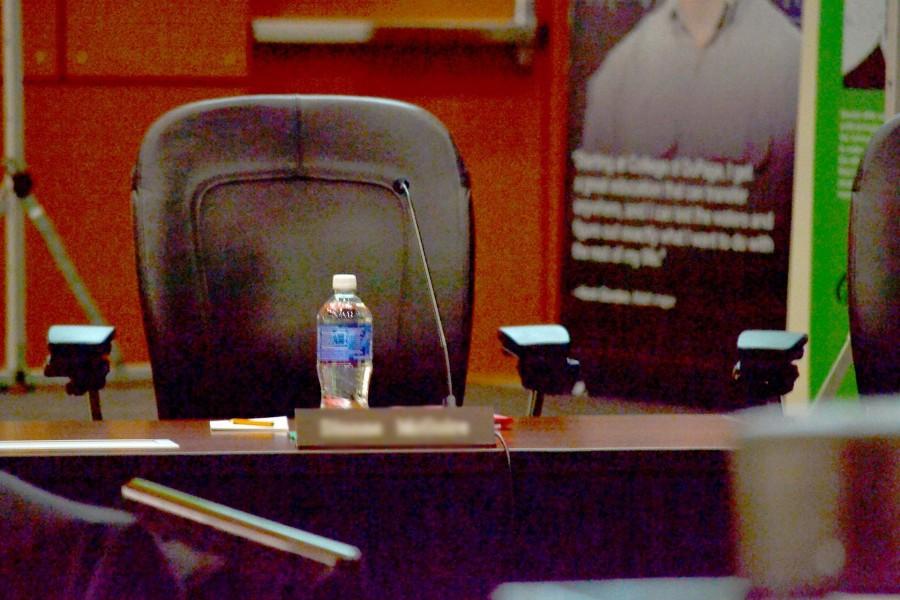 Lucas Koprowski, News Editor
February 13, 2016
Reading Time:
< 1
minute
Chairman of the Illinois Community College Board (ICCB) Lazaro Lopez announced today that Commissioner of the Downers Grove Village Council David S. Olsen will be filling the seventh trustee position on College of DuPage's board of trustees. Olsen's appointment is effective immediately.
Because COD's Board of Trustees not being able to come to an agreement on who should fill the vacancy in their board within 60 days of former Chairwoman Kathy Hamilton's resignation in December, the responsibility was turned over to the ICCB on Feb. 11.
Hamilton posted about Olson's appointment on the night of Feb. 12, before the announcement. The post explained Olsen to be Governor Rauner's pick. She expressed her support, stating "This will end the obstructionist three's stranglehold on the college, propel reform, and hasten responses to the Higher Learning Commission's indictment of Breuder-era failure."
This is a developing story. Check back later at codcourier.org for an update.