Adjunct president says COD reverses decision to cancel candidate forum
Adjunct association informed of decision Wednesday morning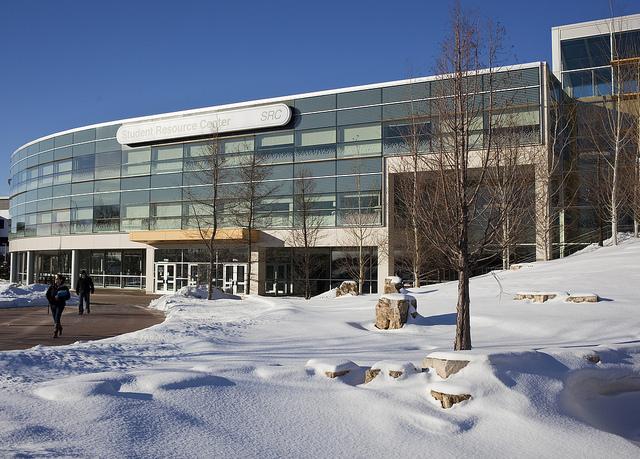 Joash Mencias, Editor-in-Chief
March 4, 2015
Reading Time:
2
minutes
College of DuPage has reversed its decision to cancel an on-campus forum for board of trustee candidates, according to the president of COD's adjunct association.
The forum, sponsored by the adjunct association, is scheduled for March 11. College officials initially banned the forum from happening on campus, citing a violation of a board policy prohibiting political events on campus.
A lawyer connected with the Illinois Education Association informed adjunct President Cheryl Baunbach-Caplan of the reversal Wednesday morning.
According to Baunbach-Caplan, the college's attorney cited a 2011 letter from the Downers Grove village attorney that stated a neutral forum would not be considered as a prohibited political activity.
"We are very pleased," Baunbach-Caplan spoke in a phone interview. "We did work very hard to make this happen. It was the right thing to do to provide an informational and educational forum."
Baunbach-Caplan also sent an email statement to CODAA members about the decision.
"We also thank the IEA for its efforts on our behalf and appreciate the support received from CODFA and others who condemned the cancellation of the forum," Baunbach-Caplan wrote.
COD officials did not respond to a request for comment at the time of publication.
Student body President Stephanie Torres also welcomed the reversal in decision.
"We are pleased to hear that the opportunity for students to participate in the forum is once again available, and we encourage all students to attend," Torres wrote in a statement. "Remember that trustees have the authority to make vital decisions, therefore it is in all students' best interest to become acquainted with the candidates and their vision for the college.
Board of Trustees Candidates' Forum

What: Students, faculty and community members will have an opportunity to meet the candidates for the district 502 trustee election on April 7.

When: 3 p.m. to 6 p.m. Wednesday, March 11

Where: SRC 2000 (Turner Conference Center)