Reading Time:
2
minutes
Over the past few months, College of DuPage has witnessed a rather unusual set of events. In case you missed it, our college president, Robert Breuder, is set to retire in early 2016. This came along with the promise of a building named in his honor and a severance package of over $763,000. This became controversial to the public, as many feel the president did not deserve his parting gifts. When The Courier set out to get students' opinions on the buyout, we were shocked to find the majority had no knowledge of these much-publicized events. Here are the opinions of students who have stayed in the know on the college's current standings.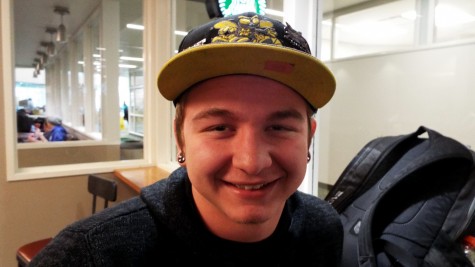 Mack Riha-
"If the board thinks that buying out Breuder is beneficial to students, then it probably is."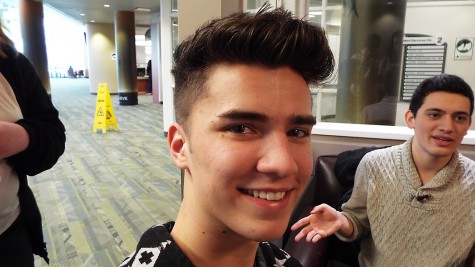 Sam Ayers-
"I think Breuder took advantage of the board, and they let him. So I would say good for him."
Abbey Brown-
"Breuder is getting paid way too much. The money should go to students and the school."
Austin Grissom-
"The school is only paying him out because they caught him wasting money."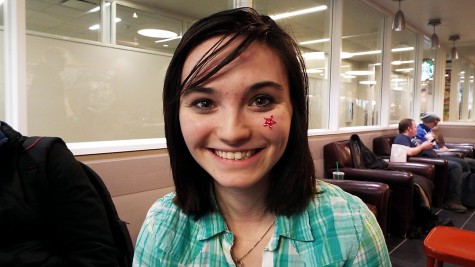 Rachel Fatigato-
"We don't need stupid things like sculptures and statues. Our money is being used on those. The whole thing now is the 'New School of Thought' on spending our money. He should have just retired."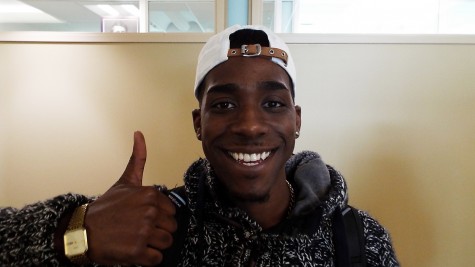 LeRoy Burton-Brown
"We live in America. Everything is contractual. If he would have opted out on his contract, he would have been persecuted. I think he took the easy way."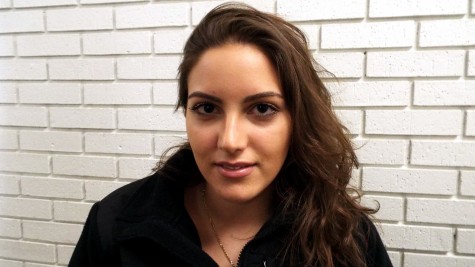 Shannon Dawalibi-
"I understand that the board couldn't let him go without anything but he got more than he deserved."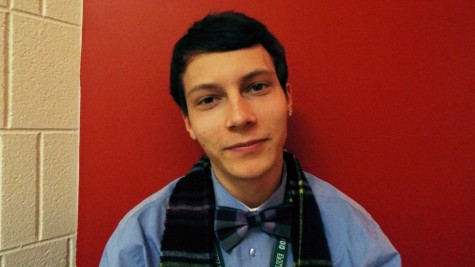 Erik Brault-
"The money could have been used for better things. For example, there are no intramural sports here. They should have just fired him. He doesn't deserve the buyout or to have a building named after him."
Ashlee Berner and Lucas Koprowski contributed to this poll.