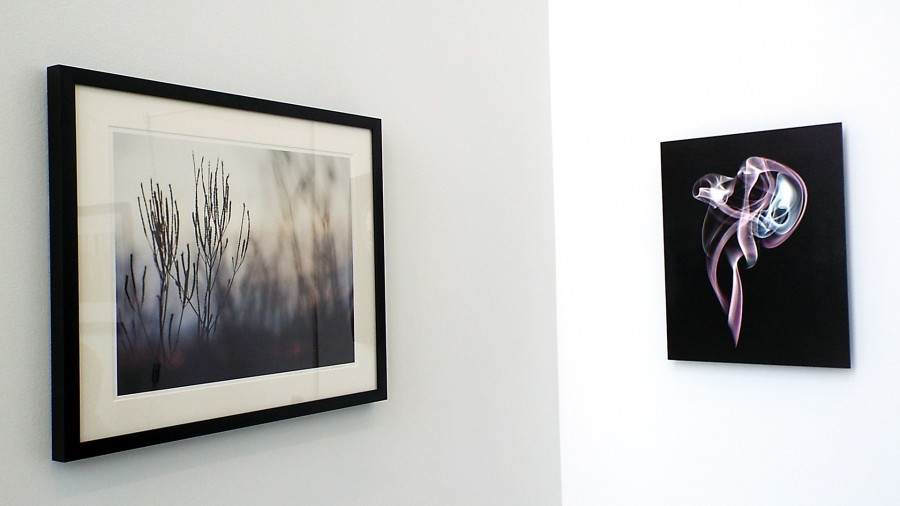 Lucas Koprowski
Reading Time:
2
minutes
The College of DuPage art department has a knack for bringing people together and the current Wings Gallery exhibit shows this first hand. "Fleeting Moments" is made up of photography by five female artists, all of whom met in an extended project class.
The women became close friends while working to create a collection that represented all of them individually.
"We have an interesting mix of skills that work well together," said Dee Hudson. "We work together to encourage each other's skill and really support each other."
Patsy Davis may have the most unique style in the exhibit, using darkroom techniques to create work through a photography process known as wet plate collodion. The practice was typically used in the 1800s. What Davis enjoys about the process is that it is impossible to predict the outcome of the artwork.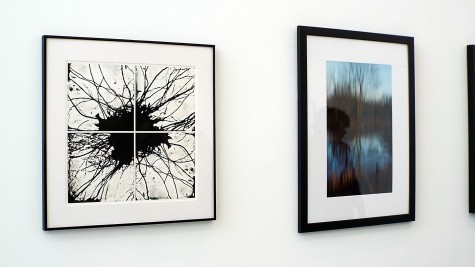 Lorae Mundt uses smoke to create colorful representations on a dark background. The fluorescent strokes can be interpreted differently by every eye, giving a taste mystery to the exhibit.
Carol Byron, Dee Hudson and Becky Jane Davis use more of a traditional photography approach and really capture the title of the exhibit. Hudson's work is inspired by Illinois Prairies, and shows beauty in simple pictures surrounded by color.
Each woman has her own photography style, making the exhibit entertaining to all types of viewers. No two pictures are alike, but together, they come together to capture the true feeling of "Fleeting Moments."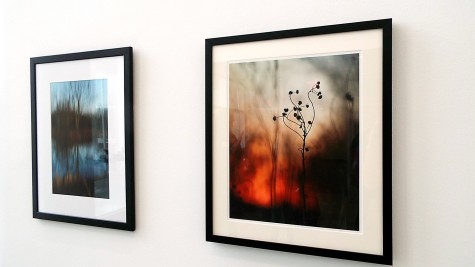 Despite the women's laid back attitude regarding their artwork and the exhibit in general, their partnership has proved to be a large success. What each woman turned to as a hobby has profited in a group friendship, as well as a collection that has been featured at galleries locally, spanning all the way through Chicago.
The women feel strong enough in their artistic agreement that they have begun to work on a second collection. While constructing new pieces, the women will continue showing "Fleeting Moments" around the area.
Visit the Wings Gallery in SRC 1540.