Special Abilities Center strives to save business
T-shirts and phone cases sold through Nov. 10
Kelly Wynne, Features Editor
November 4, 2014
Reading Time:
2
minutes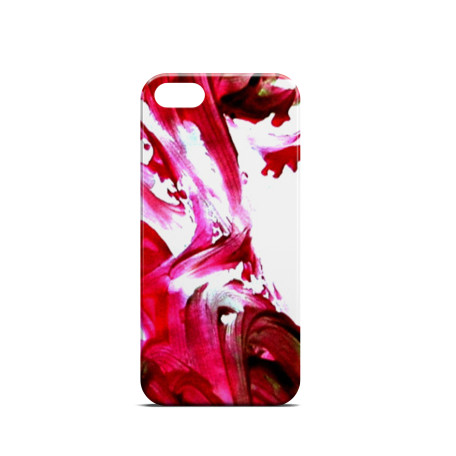 Glen Ellyn special abilities recreation center, Kaitlin's Hideout, has partnered with We Are Lions, a company based on selling the artwork of those with disabilities, in hopes of raising funding to save the hideout. Exclusively on We Are Lions' website, artwork is being sold in the form of phone cases and t-shirts.
Founder and CEO of We Are Lions, David Schwartz, formed his company around the idea of helping all types of people communicate together through art.
"By fusing the components of disability, art, and clothing we create knowledge, interaction, and understanding of a community that is primarily ignored (the sad truth). Instead we are putting them on our shoulders, empowering them, and sharing each other's stories," said Schwartz in an email.
We Are Lions and Kaitlin's Hideout partnered in hopes of brightening the future for the Glen Ellyn center. "Hideout approached us because her business is potentially closing its doors for good if we can't save it! And we can't let that happen! Kaitlin is an amazing artist and we are promoting her artwork and her talents through our website in order to raise money for Kaitlin's Hideout," said Schwartz in an email.
Kaitlin's Hideout is located in The Little Shops on Crescent Blvd and gives children and adults with disabilities a place to make friends and express themselves through activities like art, yoga, dance and music. 70% of proceeds from sales on We Are Lions will be returned to Kaitlin's Hideout.
The recreation center is owned and operated by Lisa Kelly, mother to Kaitlin, a 13 year old with autism. Although Kaitlin has trouble expressing what she want's to say, and can not hold a conversation, she is artistic and expresses herself through painting. Kaitlin struggles with many other medical diagnoses such as Lyme disease, severe immune dysfunction, and nutritional deficiencies. She creates most of the art being sold, although Kaitlin's hideout encourages others with disabilities to submit their own artwork.
College of DuPage students as well as residents in and around the DuPage area can help save the organization in a few ways. "Community members surrounding Kaitlin's Hideout can support by purchasing Kaitlin's art through wearelions.org, directly donating to her organization, or even utilizing KH's services," said Schwartz.
Kailtlin's designs on phone cases and t-shirts are being sold now through Nov. 10 on wearelions.org. Phone cases come in sizes for most smartphones, including iPhone 6 and 6 Plus, and run at $25, while t-shirts can be purchased for $30. Kailtin's Hideout also sells prints of the artwork on its own website. The profit from purchasing a print benefits many. 40% goes to the artist's family, 50% to Kaitlin's Hideout, and 10% to autism research.