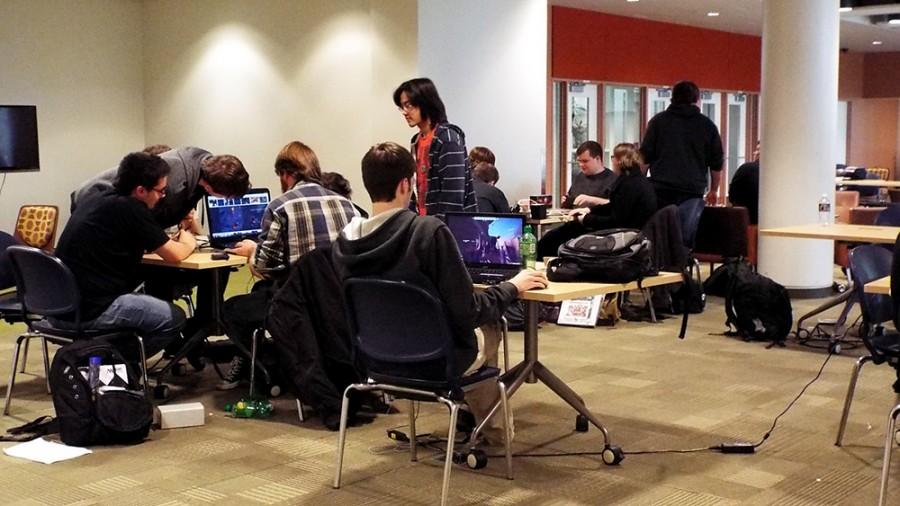 Lucas Koprowski
Reading Time:
2
minutes
Overall satisfaction among College of DuPage students is at an all-time high, according to a recent survey. Officially known as the Noel-Levitz Student Satisfaction Inventory Survey, the study revealed students generally approve of COD's academics and services.
The survey also yielded an all-time high for the number of students who felt COD met their expectations.
James Benté, vice president of planning and institutional effectiveness, presented the survey's results at last month's board of trustees meeting.
"I can't be more pleased about these results," Benté remarked.
"The results give us an overall picture of how well we are meeting our students' expectations," Benté added in a news release. "We are pleased that the results affirm our mission to be a center of excellence in teaching, learning, and cultural experiences by providing accessible, affordable and comprehensive education."
Students gave high satisfaction ratings for instructional quality at the college. Those surveyed gave high marks on the quality of education, variety of courses and faculty members' knowledge in their respective fields. Another strong suit of COD is registration and scheduling. Students felt they can choose classes at convenient times and register with few conflicts.
While those surveyed said advising and counseling services are very important, students felt unsatisfied with these services at COD. Students gave a low rating on the helpfulness of academic advisers, a recurring challenge evident in previous student satisfaction surveys.
And perhaps unsurprisingly, students remained frustrated over the amount of adequate parking space. This contributed to the lowest satisfaction score regarding parking since the college began administering the survey in 2004.
The survey, given every three to four years, asks 1,382 people a variety of questions to figure out how students feel about different areas of COD. The college randomly selected students across different demographics.
2010 marked the last time the college administered the survey.