The season for Martinez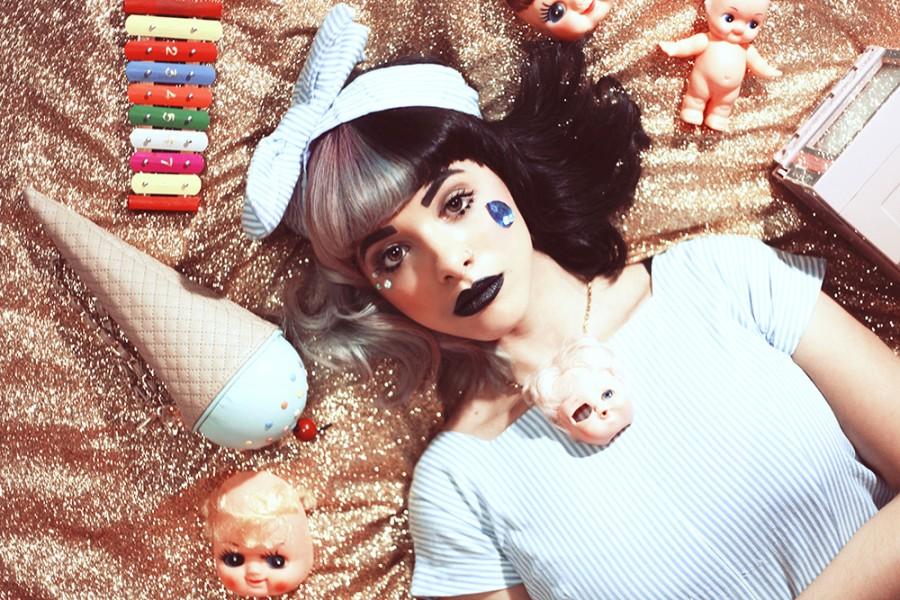 Kelly Wynne, Features Editor
October 22, 2014
Reading Time:
2
minutes
I have always wondered why there isn't a large selection of Halloween music, or at least why the existing isn't as hyped as Christmas. When the trailer for "American Horror Story: Freak Show" came out, the song choice intrigued me, as it sounded perfectly creepy but seemed to be unedited for the show's use.
I decided to do some research and discovered that the song was "Carousel" by Melanie Martinez, a former contestant on "The Voice." Martinez had made it to the top six before being eliminated. The 19 year old had a distinguished sound on the show, which has carried over perfectly to her independent music career.
Martinez released a four-song EP titled "Dollhouse" on July 24. By becoming connected to "American Horror Story," her recognition has grown, earning her a spot in the top 130 songs on iTunes. Although the standings are not great, Carousel is climbing the charts, and the music video is being shared all over the Internet.
All of Martinez's songs have an eerie sound, starting with "Dollhouse." The lyrics tells a story about a family from the inside, while portraying their lives in a dark, whimsical way. The phrasing of "Dollhouse" may be the best use of wording on the EP. Lyrics include "Mom, please wake up, dad's with a slut and your son is smoking cannabis/ No one ever listens this wallpaper glistens/ don't let them see what goes down in the kitchen." The music video shows Martinez dressed as a doll living in a dysfunctional dollhouse.
"Carousel," the "American Horror Story" theme, includes a base sound of typical carnival music. This is what gives it a creepy vibe. In the music video, Martinez is at a carnival complete with carnies that look to be straight out of fright fest. The whole thing is borderline scary, but settles to be more artsy than horror-filled. Lyrics in "Carousel" are not nearly as intriguing as "Dollhouse." They seem basic and not very well-thought out, but the instrumentals of the song are so impressive it doesn't need lyrical perfection to make it enjoyable. Lyrics from the first verse include "Come, come one come all/ You must be this tall to ride this ride at the carnival."
The other two songs, "Dead to Me" and "Bittersweet Tragedy," speak of death and a break up. Neither is a stand out compared to the first two songs, but if one was better than the other, it would be "Dead to Me" because it keeps with the eerie sound of the album more so than "Bittersweet Tragedy."
Martinez brings a real life Tim Burton-feel to her music, complete with two-colored hair and giant eyes similar to one of his characters. She brings a unique sound to the music industry, which is why I enjoyed the EP. The songwriting isn't the best but if you are looking for something with a creepy sound to get ready for Halloween or "American Horror Story," Martinez has a sound that will draw you in. As for other seasons, her music may not be first choice.