Police Reports, Oct. 8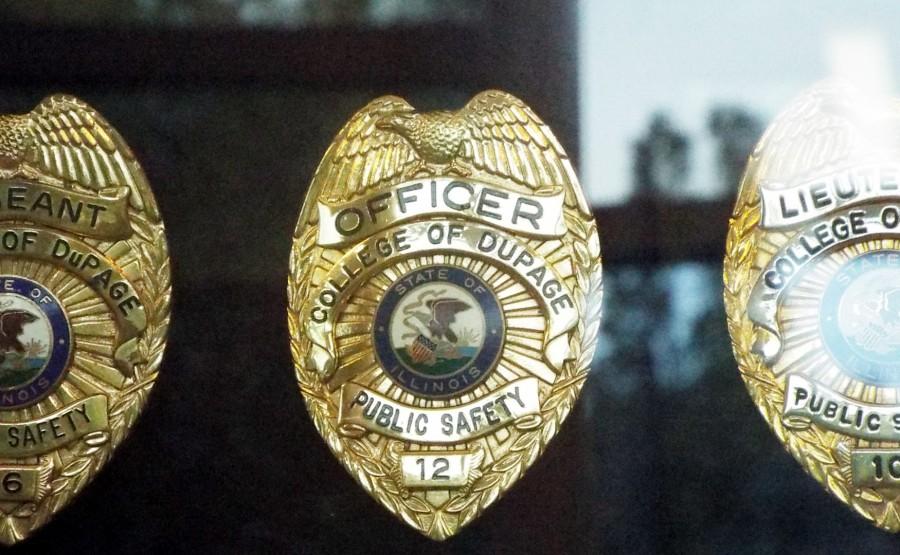 Josh Clayton, News Editor
October 8, 2014
Reading Time:
< 1
minute
OCT. 2: A petty-theft occurred between 3:25 and 5:25 p.m. on Oct. 2 in the Physical Education Center (PEC) Room 107. A member of the college football team stated he left his black iPhone 4 with a pink vinyl cover charging in the football locker room during practice and returned afterward to find the iPhone missing. The charger was not stolen. The victim was advised by authorities to contact his cellphone carrier, Verizon, in regards to the theft.
OCT. 2: A retail theft occurred at 11:45 a.m. on Oct. 2 in the Student Resources Center (SRC) Cafeteria. A Sodexo employee observed a student leave the food court without paying for his milkshake. After the suspect was approached by an officer, he stated he walked out with his friends and did not realize he did not pay for the milkshake. The suspect was escorted out of the cafeteria and advised not to re-enter the cafeteria that day. The incident was forwarded to the college Dean of Students.
OCT. 2: A car accident occurred at 1:42 p.m. on Oct. 2 at the college parking lot 100 ft. north of College Rd. The driver of a red 2002 Honda Odyssey made contact with the left rear bumper of a parked and driverless silver 2000 Chevy Malibu while making a right hand turn into a parking space.