Police Reports, Oct. 1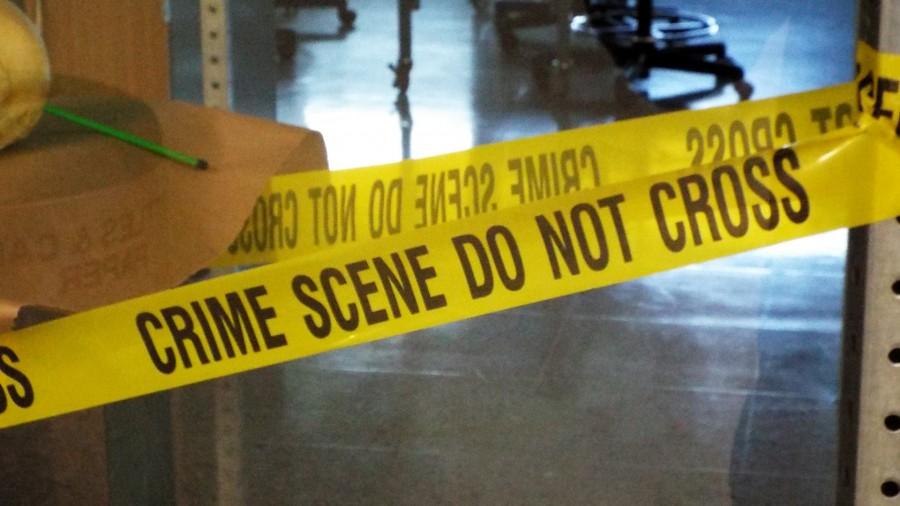 Josh Clayton, News Editor
October 1, 2014
Reading Time:
< 1
minute
SEPT. 23: A college custodian was injured at 2:25 a.m. on Sept. 23 in the Culinary Hospitality Center (CHC), Room 1004. The custodian stated she was changing the soap dispenser in the bathroom of the CHC when a wooden board fell from underneath the sink, landing on her right hand. The officer observed slight swelling in the woman's hand. She did not request medical attention at the time of the incident.
SEPT. 24: A car-accident occurred at 1:00 p.m on Sept. 24 at the intersection of Service Rd. in the college parking lot 150 ft. north of College Rd. The driver of a white 2002 Chevrolet Tracker traveling northbound hit the passenger side of a black 2014 Nissan Rogue traveling westbound. The driver of the Tracker stated she came to the intersection, observed the Rogue and proceeded forward, striking the vehicle.
SEPT. 27: A hit-and-run occurred at 3:30 p.m. on Sept. 27 at the college parking lot 400 ft. north of College Rd. A witness stated a red or maroon vehicle intentionally struck a black 2014 Honda Pilot before it left the scene. The Pilot sustained damage to the right front bumper in the form of white paint transfer, scratches and a bumper reported as somewhat detached. The suspect's license plate was registered to an address in Calumet City, Illinois.